Wisconsin Employee Benefits Plans
What are Benefits Plans for Employees?
An employee benefit plan is a collection of benefits other than a salary provided to employees from their employer - such as health insurance or a retirement income plan. These benefit plans are intended to provide increased economic security for employees to improve employee retention and wellbeing.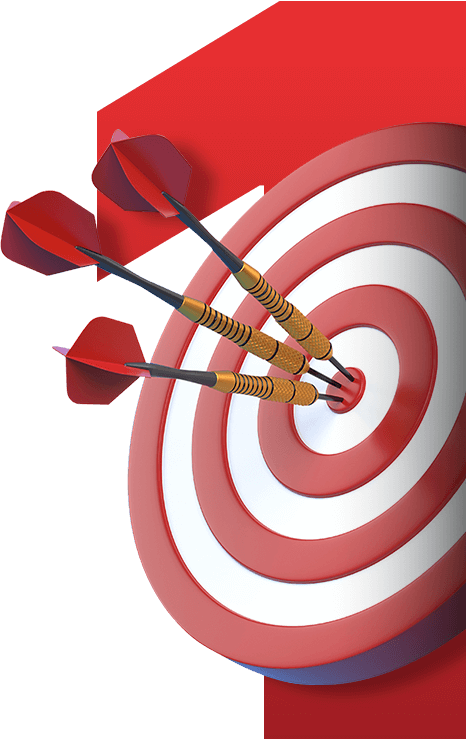 1. Identify Your Employee Benefit Objectives & Budget
The first step in building the ideal employee benefit plan is to identify your specific objectives in providing these benefits. As an initial step, this process does not often result in a specific list of offered benefits but instead provides an overview of your objectives in offering benefits to support both you and your employees' needs - much like a mission statement. Some organizations have highly detailed benefit objectives, while others are generalized. Whatever the case, your objectives should support your overall strategic goals.
Pro-Tip:
The best benefit objectives evolve to meet ever-changing employer strategies and employee needs. Be willing to revisit and revise your employee benefit plan. It is not a set-and-forget project!
It is equally important to determine the budget available to spend on benefits. The cost of benefits will ultimately determine what benefits you're able to offer. If you have an existing benefits plan, an analysis of current and projected future benefit costs should be done. If there is no existing benefits program, you may need to get quotes for benefits you're considering.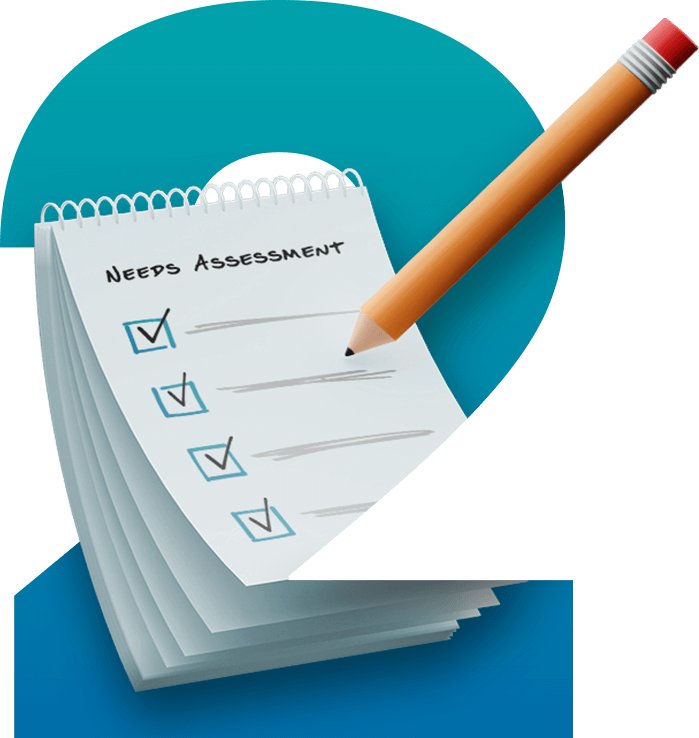 2. Needs Assessment
Conduct a needs assessment to determine the best selection of benefits based on the wants and needs of your employees, your legal obligations, and the company's overall strategy.
Your own perception of employee benefits needs
Your competitors' benefits practices
Tax laws and regulations
Your employees' perception of needed and/or desired benefits
If an existing benefit plan exists, consider reviewing the utilization of each benefit being provided. The frequency of which employees use a benefit is a great indicator of employee reliance on the benefit and may help you determine a way to reduce the cost of providing it. For insurance plans, the carrier will often provide this information to the registered employer.
Pro-Tip:
Consider your workforce demographics in determining the ideal benefits plan. A younger workforce might value paid time off, while an older workforce might prefer retirement income plans. Surveying your employees can help reduce guesswork in this process and may improve your employees' approval of the provided benefits.
You will also need to consider the legal obligations for offering benefits on both a federal and state level. For example:
At a federal level, the Affordable Care Act requires employers with 50+ employees to provide affordable health insurance or pay a penalty.
Every year, more states pass laws requiring employers to provide paid sick leave to their employees.
Your dedicated team of benefit pros will help ensure your employee benefits plan is in compliance with all state and federal requirements.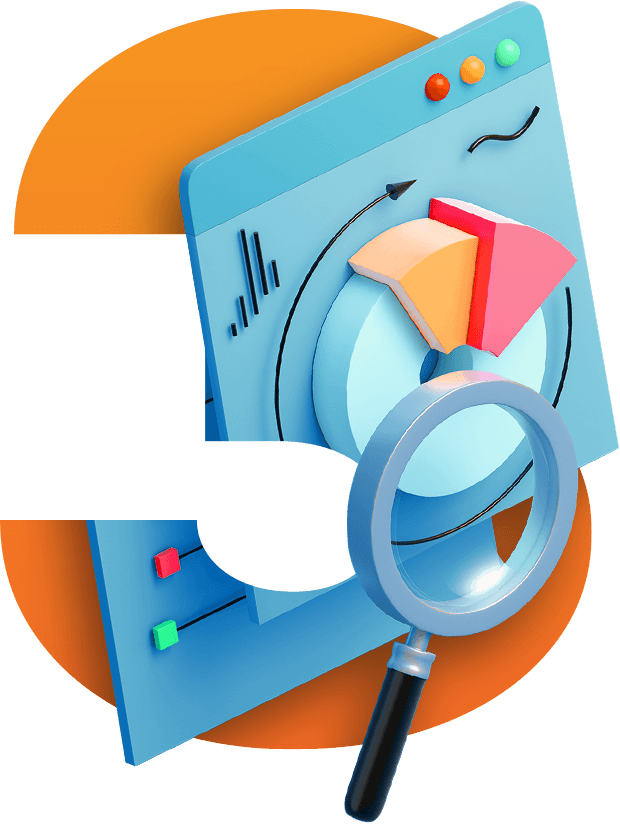 3. Formulate a Benefits Plan
Using the information and parameters established in Step 2, you can begin to formulate a benefits plan to support your objective(s) established in Step 1.
This step is often the most complex, as there are many factors to consider when determining which benefits to include, and which to cut. Here are a few great items to consider:
Can changes be made to the benefits plan? Is it flexible?
Administrative costs for each benefit?
Will employees need to contribute? If so, how much?
Are you able to implement benefits internally? Or will a third-party broker be needed?
Pro-Tip:
It may be most effective to compile the most ideal benefits package first (regardless of available budget) and order each benefit by priority. Then, use your available budget and any other established restrictions to eliminate the lowest-priority benefits.
As always, your dedicated team of HCM and HR professionals at The Benefit Companies will be there to help you answer these questions.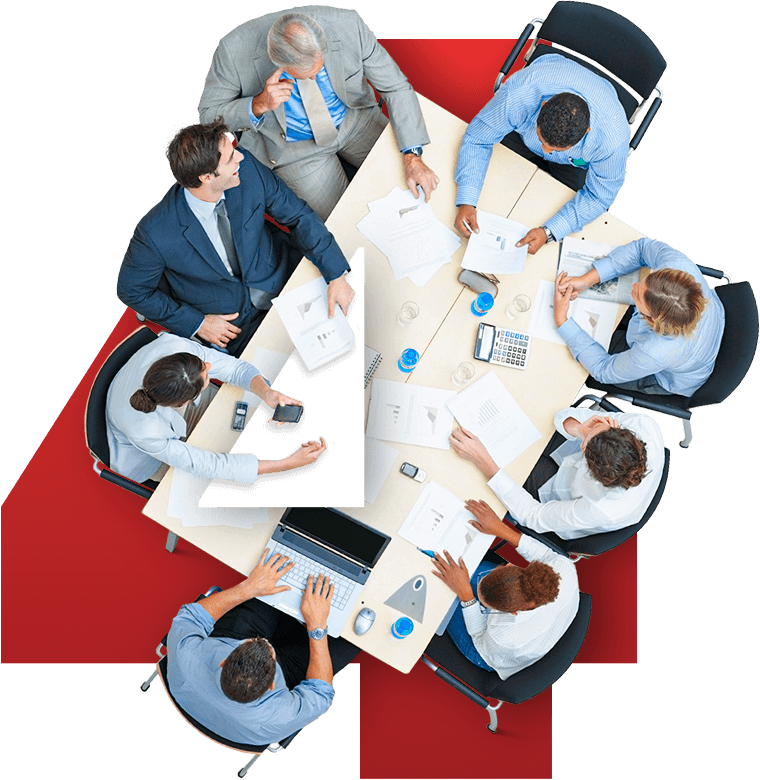 4. Communicate the Benefits Plan to Employees
Once the benefits package is established, you will need to communicate it to your employees. Employers are legally obligated to communicate details of provided benefits plans. However, how you do this is more important than many employers may think.
Your employees' understanding of the new benefits is critical to securing their approval. If your employees do not approve, your efforts may lead to more problems than before - even if you've formulated a perfect benefits plan. Failing to implement an effective communication plan may have negative effects on recruiting, employee retention, and overall workforce morale.
Pro-Tip:
If you chose to use your employees' input in designing the new benefits plan, let them know that their input influenced the final product. They will be more open to the changes and appreciate you valuing their input!
A great benefits communication plan should target these objectives:
Create awareness and appreciation of the new benefits plan, and how it improves employee financial security.
Demonstrate a high-level understanding of the benefits offered, and develop similar levels of understanding for your employees.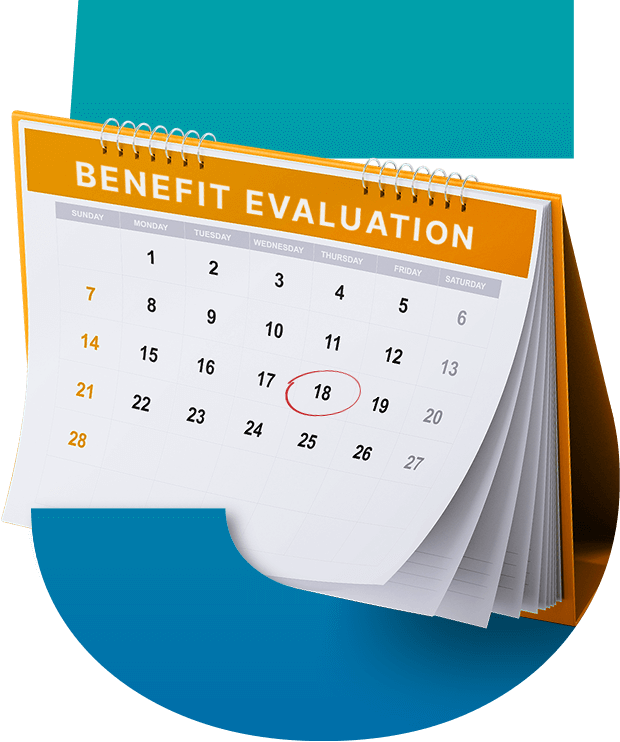 5. Develop a Plan for Periodic Evaluation of Benefits
As said in the beginning, the best employee benefits plans are flexible enough to meet the ever-changing needs of your business and employees. Having a plan in place to evaluate the effectiveness of your benefits plan is necessary to optimize it. Annually, every 6 months and quarterly are all great points to reevaluate your benefits plan and identify any necessary changes.
Employee Benefits Plan Frequently Asked Questions
Pension, retirement, profit-sharing, deferred compensation, stock options, employee stock ownership, share purchase, severance pay, vacation, bonus, retention, insurance, vacation, holiday, and other parallels all fall under the employee benefits category, and may be included in an employee benefit plan.
A 401(k) is a defined contribution plan that is a cash or deferred arrangement. In some cases, the employer may match the employee's contributions to their 401(k).
The 4 primary types of employee benefits:
Medical insurance
Life insurance
Disability insurance
Retirement plans
Common examples of employee benefits include:
Health insurance
Disability insurance
Dental & Vision insurance
Life insurance
PTO & paid holidays
Retirement planning
Family leave
Remote work & schedule flexibility
Student loan repayment
Continued education & professional development programs
The most common employee benefits are:
Medical, disability, and life insurance
Retirement benefits
Paid time off (PTO)
Building an employee benefit plan takes careful consideration of your business goals, budget, industry, workforce size, legal requirements, and more. Determining these elements and planning an employee benefit plan around them can be a long and meticulous process. Your benefit plan(s) need to meet both the needs of your employees and your business.
It can be useful to build a list of benefits to meet all employee, business, and legal requirements, then determine the total cost of the list. Once the total cost is determined, it can be compared to the benefit plan's budget and be revised as needed.
If you'd like professional assistance when building your employee benefit plan, contact us.