#1 Payroll Service Provider in Plymouth, WI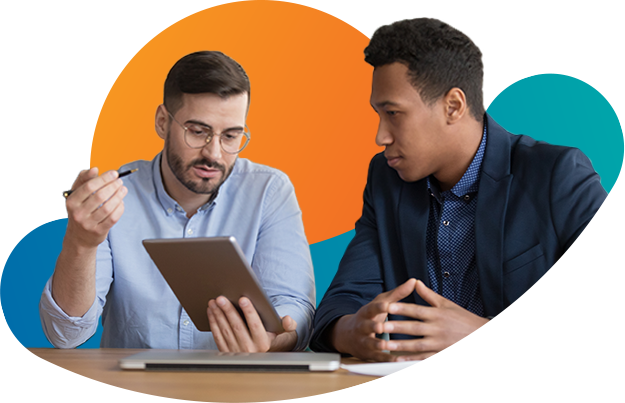 Hire a payroll company that knows Your business
Connect & Simplify is the leading payroll service provider in Plymouth, saving businesses time and money by insourcing their employee payroll. Our full-service payroll, HR, and HCM software, combined with subject matter experts, makes it simple to track employee time and attendance, calculate and deliver the correct paycheck, and stay in compliance with the IRS.
Take away the stress of tediously managing employee pay AND free up your time and resources to promote business growth. That's the mission of Connect & Simplify
We work best with small businesses of 2-250 employees. Get started with a FREE consultation.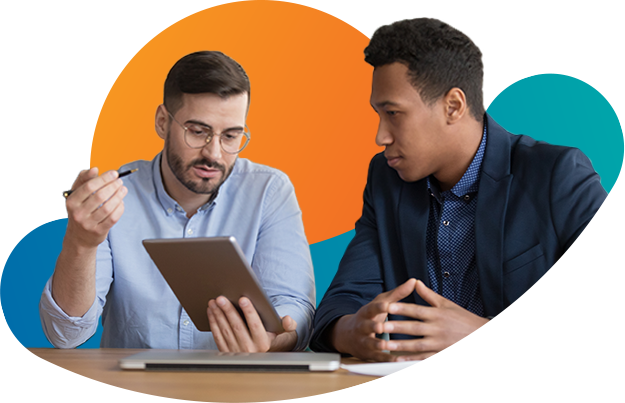 Offered Payroll & Administrative Services
Connect & Simplify Plymouth Branch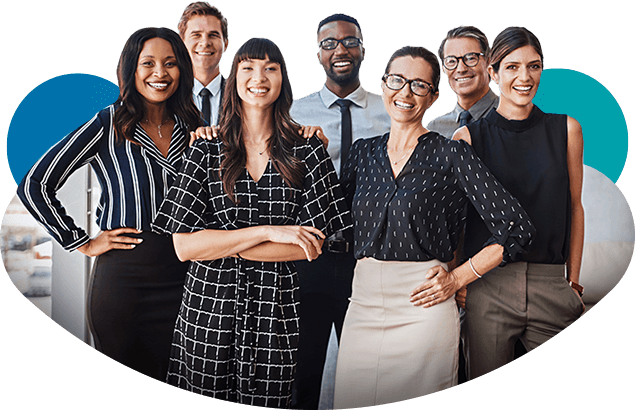 Get a FREE Consultation
If you've experienced mismanagement, lack of communication and poor customer service common with national payroll providers or are looking to outsource your company's payroll management, consider Connect & Simplify. We have subject matter experts in all things payroll ready to provide service tailored to the unique needs of your business.