Switching Payroll Providers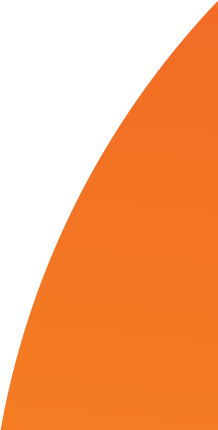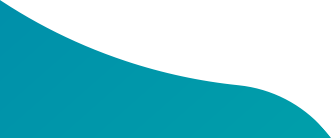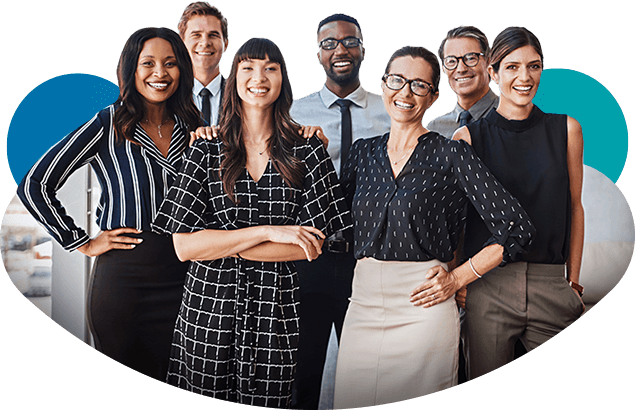 Why Migrating to Connect & Simplify's Payroll Software Is Easy
Tired of your current payroll provider not giving you the support or solutions you need? Looking to automate your payroll and human resource processes for the first time? You're in the right place. The Benefits Companies provides time-saving, comprehensive solutions to your business's payroll and human resource needs through our cloud-based, single sign-on software platform Connect & Simplify. We'll walk with you every step of the way to find only the exact solutions your business needs.
For automating payroll, HR, employee benefits and HCM under a single vendor with a dedicated team of subject matter experts who know your business, choose Connect & Simplify.
Have a question? Contact us instead.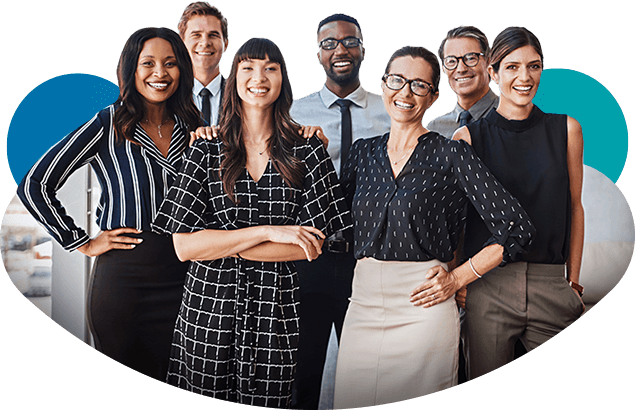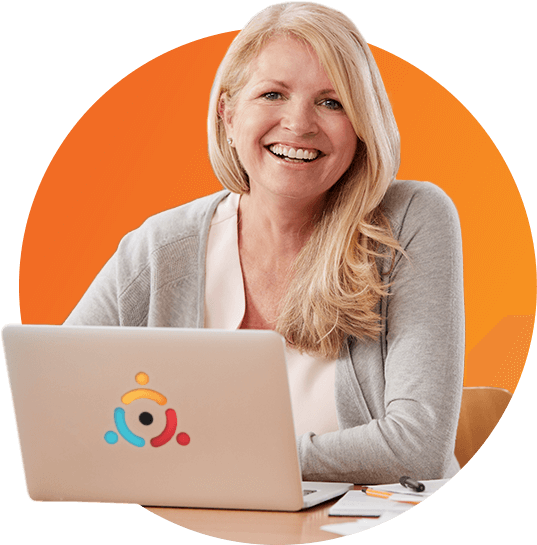 When Should I Switch Payroll Providers?
Many companies choose to switch payroll companies either at the end of the quarter or the end of the year. If your business is looking to migrate to a new payroll service, even if it's mid-quarter or mid-year, we can help! Migrating to Connect & Simplify allows your business to integrate payroll, HR, employee benefits, & HCM solutions under one roof without the need for multiple vendors. We'll work with you to make the transition as smooth as possible.
Get Help Migrating Your Payroll From Other Vendors
Migrate from Paycom
Migrate from Paycor
Migrate from Paylocity
Switching Payroll Companies Checklist: 8 Steps
Pick your company's ideal time to switch
Request a custom solution
Review your contract
Notify your current vendor
Gather needed data/information
Coordinate tax filings
Inform employees
Go Live
Questions to Ask When Changing Payroll Providers
Do you understand the needs of my business and industry?
What payroll and HR services do you offer?
What technologies do you use?
How much does your payroll service cost?
What makes you different from the competition?
Why Choose Connect & Simplify?
All-in-one payroll and HR software powered by UKG
5-star rated support from subject matter experts
Error-free, regulations-compliant paychecks
Cloud-based, single-sign-on platform
Top 10 Reasons To Replace Your Payroll Vendor
Transcript:
How Your Wisconsin Business Can Switch Payroll Providers
This podcast was recorded at Connect & Simplify™ HQ in Brookfield, Wisconsin. We've helped hundreds of state-wide businesses switch payroll providers to our client-first payroll service. For many businesses in the 50-250 employee range, Connect & Simplify™ is a profitable or more effective alternative to full-time employees dedicating all or some of their time to managing the chaotic and complex problems of payroll. Contact us for a FREE consultation.
Wisconsin Payroll Company Explains 10 Reasons to Switch Payroll Providers
Switching payroll providers can seem like a daunting task. But if your company is experiencing any of the 10 reasons from your current payroll provider mentioned below, it's time to consider making a switch. Signing on with The Benefit Companies for payroll, hr or hcm processes is as easy as a call or contact form submission. We help your company save time better spent growing the business by helping you handle these processes through our single sign-on, cloud-based software Connect & Simplify. We often find many businesses only wish they made the switch sooner.
Listen as Roger Fuerstenau revisits this popular topic and shares why now is the time to start the conversation on replacing your payroll provider. Tune into this week's episode to hear why it's better to start your search early, even if the changes are out several months. We do all the things and our subject matter specialists are ready to help your business grow!
Outline:
Why you need to talk now about switching payroll providers.
Why your timetable to switch payroll companies could differ.
What the top 10 reasons to replace your payroll provider could be:

Errors with employee paychecks
Poor customer service
Outdated technology
Not playing nice with other providers
Mishandled implementation
Lack of training and follow up
Inexperienced support or account executives
Limited data and reporting capabilities
The provider is not invested
Unneeded costs from using unwanted features

How we eliminate these shortcomings with an in-depth client discovery process.

ID components to your payroll processes
Software tailored to your company's needs
Tested design solutions before going live
Tailored customer support staff
Cloud-based, industry-leading software for payroll and HCM via Kronos
Integrated system for HR, time management, payroll, retirement & employee benefit
Added follow-ups and training before going live
Experienced support and account executives with an average of 10+ years of experience
Knowledge of compliance requirements because we serve all 50 states
Easy reporting template with custom reporting capabilities
A caring team who wins when you win
Ability to pay for exactly what you want and need

How you can switch payroll providers to Connect & Simplify.