Wisconsin Payroll Processing Service for Small Businesses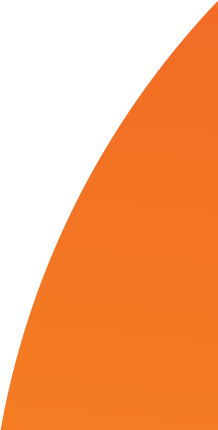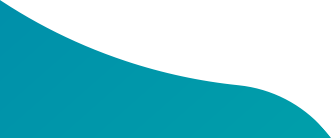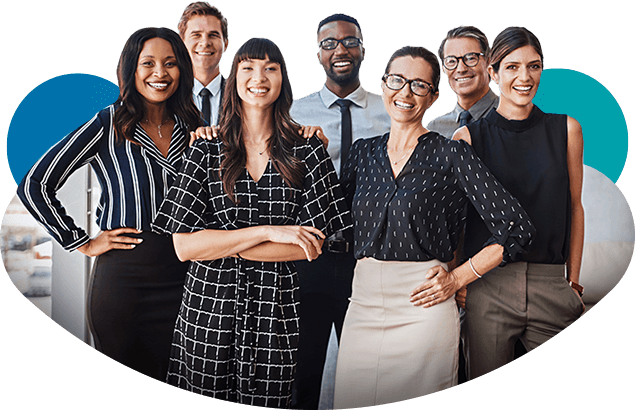 INSOURCE a professional team to process your business's payroll
Connect & Simplify's payroll processing service can save small businesses time, money, and headaches. In our experience, when you handle payroll yourself, you lose significant time better spent growing your business. Not to mention the chance of making mistakes and incurring fines from the IRS. There's a more effective - and less annoying - solution to handle your company's payroll.
At The Benefit Companies, we have a payroll processing service that adapts to the unique needs of your business. Get started with a FREE consultation.
Have a question? Contact us instead.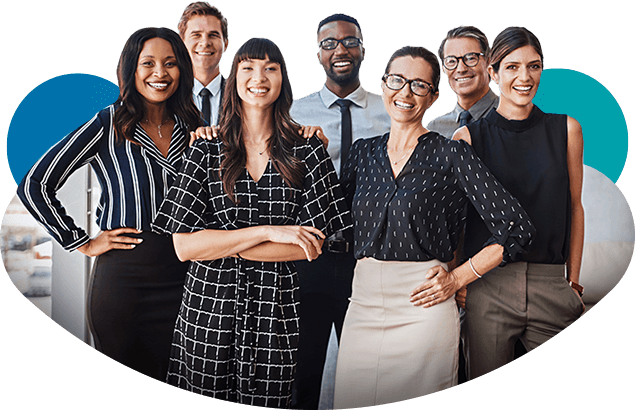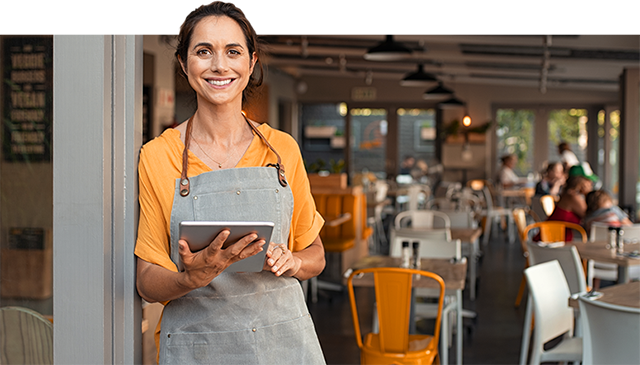 Outsource Payroll & Say Goodbye to Headaches
Connect & Simplify offers unmatched payroll outsourcing services for small businesses. Let our company handle processing your payroll so you can focus on what matters most - growing your business. With a team of subject matter experts and all-in-one payroll, HR, and HCM software powered by Kronos, Connect & Simplify ensures timely and accurate payroll processing.
Offered Payroll Processing Solutions
Tax payment & filing
State new hire reporting
General ledger reports
Extensive report library
Pay-as-you-go workers' compensation support
Direct deposits
Easy-to-use queries
W-2 reporting
401(k) match calculations
Garnishment payments
Workers' compensation audit reports
Labor allocation
Departmentalized payroll
Date activated deductions
Why Choose Connect & Simplify?
All-in-one payroll and HR software powered by Kronos
5-star rated support from subject matter experts
Error-free, regulations-compliant paychecks
Cloud-based, single-sign-on platform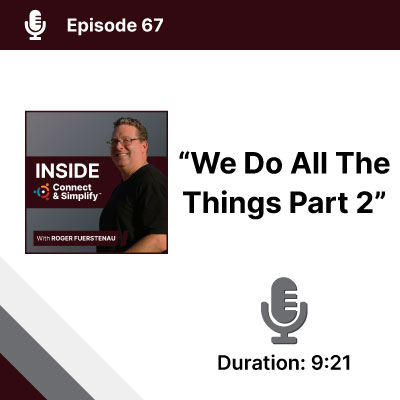 We Do All The Things - Part 2
Transcript:
How Your Wisconsin Small Business Can Benefit from a Payroll Processing Service
This podcast was recorded at Connect & Simplify™ HQ in Wisconsin. We help hundreds of small businesses with their payroll processing service needs. For many small businesses with less than 250 employees, Connect & Simplify is a profitable or more effective alternative to full-time employees dedicating all or some of their time to managing the complex problems of payroll processing services. Contact us for a FREE consultation.
Wisconsin Company Explains Payroll Processing for Small Businesses
Running payroll processing services in Wisconsin can be time-consuming and stressful, especially for small businesses or startups just getting their feet off the ground. Having your payroll processing services outsourced allows you to focus on keeping your small business functioning. We've seen businesses with as few as 2 employees struggle with keeping their payroll accurate and compliant. Our small business payroll processing services will give you peace of mind and save you time and money.
Listen to Roger Fuerstenau, HCM consultant at Connect & Simplify, talk about how we can be your Wisconsin-based "one-stop-shop" for payroll, time-labor management, HR, employee benefits and insurance services. No one else does what we do. Whether you have one need or multiple needs, we can help ease the pain and "do all the things."
Outline:
How Connect & Simplify is unlike any other payroll processing service for small business owners in Wisconsin.
How a one-stop shop for all human capital management services is better than having a specialist.
Why a single technologically compatible payroll processing service is beneficial for your small business.
How our Wisconsin payroll company is the best option for all human capital management services (with competitive data to back us up).
Who we work with and how we can get you the payroll processing services you need.
Frequently Asked Questions
The cost of payroll processing for small businesses is about $5 per employee per payroll. Extra fees may apply for garnishments, general ledger reporting, delivery, year-end W2s and a payroll base processing fee.