Wisconsin Voluntary Benefits Plans Provider
What are voluntary benefits?
Voluntary benefits are employee benefits paid for (either fully or partially) by the employee through payroll deduction. Voluntary benefits packages are a great, low-cost way for employers to provide a greater package of benefits at a discounted group rate, which the employee can elect to receive.
Have a question? Contact us instead.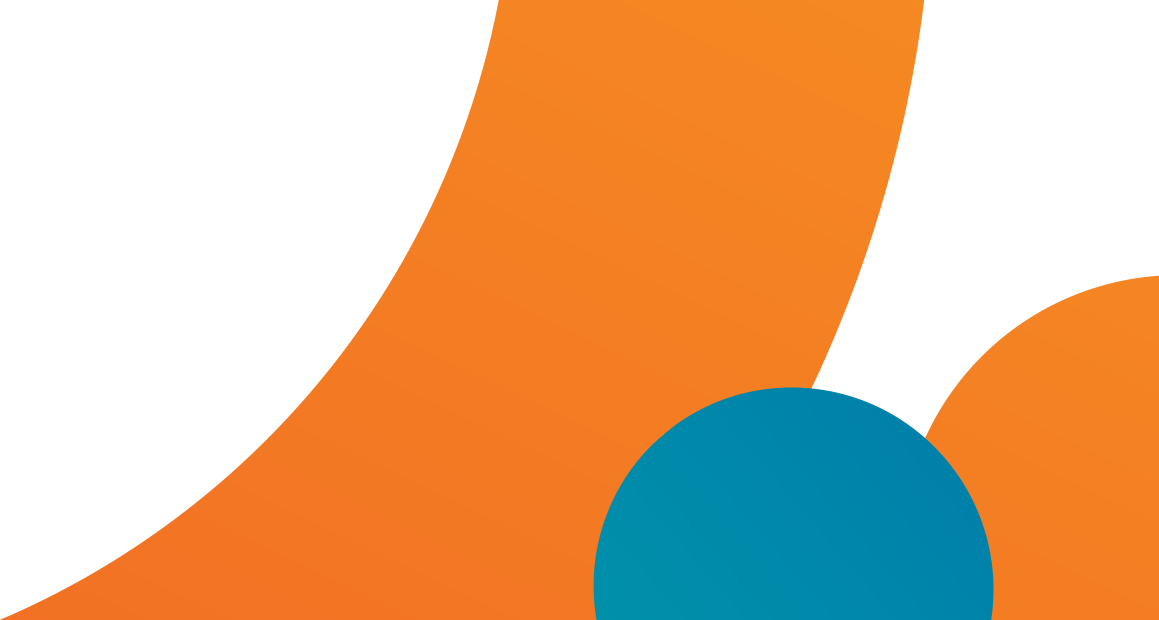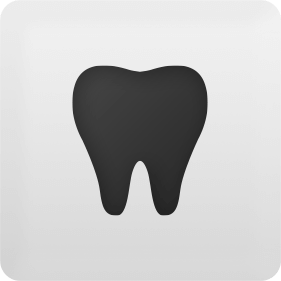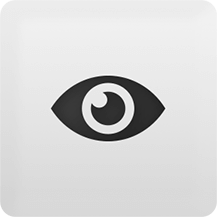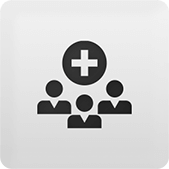 Types of Voluntary Benefits
The most common voluntary benefits are insurance plans which complement healthcare offerings and provide financial security for employees when sick or injured. These voluntary benefits often include:
Dental insurance
Vision Insurance
Disability insurance
Life insurance
Accident insurance
Cancer insurance
Critical illness insurance
Hospital indemnity insurance
How Voluntary Benefits Work
Voluntary benefits are great for businesses of all sizes. Voluntary group insurance rates are often much more affordable, have low participation requirements, and tend to offer guaranteed issue on some insurance products.
There are 3 primary ways voluntary benefits are offered:
Traditional voluntary plans
Traditional voluntary plans are 100% paid for by employees. This allows employees to select the benefits that best suit their unique needs and budgets. These plans are also often offered at a reduced group rate.


Voluntary buy-up plans
In a voluntary buy-up plan, the employer pays for base-level coverage. Employees are given the option to pay for additional coverage.


Multi-coverage packages
Multi-coverage packages are bundles of insurance products for employees to choose from. These packages offer the convenience of choice and reduced rates.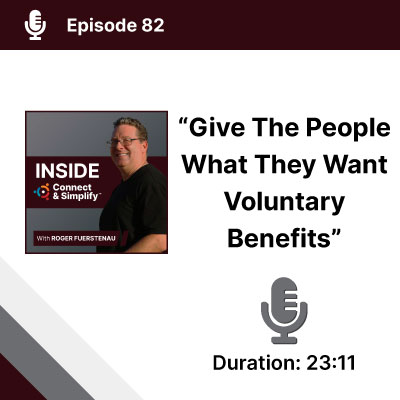 Give The People What They Want - Voluntary Benefits
Transcript:
How Your Wisconsin Business Can Offer Employee Voluntary Benefits
This podcast was recorded at Connect & Simplify™ HQ in Brookfield, Wisconsin. We help hundreds of state-wide businesses with their voluntary benefits needs. For many businesses in the 50-250 employee range, Connect & Simplify™ is a profitable or more effective alternative to full-time employees dedicating all or some of their time to managing the chaotic and complex problems of voluntary benefits. Contact us for a FREE consultation.
Wisconsin Benefits Company Explains Voluntary Benefits
Voluntary benefits are an effective offering to improve employee satisfaction. Also referred to as supplemental benefits plans, voluntary benefits that can mold to an employee's needs and lifestyle could be the tipping point in acquiring and retaining top talent or losing employees to competitors. Offering voluntary insurance plans has garnered greater importance over the last decade with no signs of reversal. We often find many Wisconsin businesses fall short in not only managing these benefits for employees but additionally conveying their value in offered employee benefits packages.
Listen as Roger Fuerstenau sits down with subject matter expert Timothy Pachowitz to discuss voluntary benefits. Hear how you, as a business owner, can offer more to your employees with these unique benefits offerings. Learn the difference between voluntary benefits vs. core benefits, what can be offered and how we can help you set up your voluntary benefits plans. Tune in to hear what makes Connect & Simplify different and how we do all the things. Our subject matter experts are ready to help your business grow!
Outline
Why voluntary benefits are important for retaining employees.
What are examples of supplemental insurance benefits.
How to determine the voluntary benefits plans your Wisconsin company should offer.
What the key advantages of voluntary benefits are to an employee.
What current market trends exist with voluntary benefits.
How the communication of benefit eligibility to employees has changed.
Why Connect & Simplify makes the math behind supplemental benefits easy.
How we provide a customized voluntary benefits experience for Wisconsin employers.
Frequently Asked Questions
The cost of designing employee voluntary plans is almost always established by a proposal and a sale. Final plan costs will come out of premiums (commissions) paid by the employees for the benefits they choose. The cost paid by the employer to the consultant or broker is $0.