Voluntary Benefits
What are voluntary benefits?
Voluntary benefits are employee benefits paid for (either fully or partially) by the employee through payroll deduction. Voluntary benefits packages are a great, low-cost way for employers to provide a greater package of benefits at a discounted group rate, which the employee can elect to receive.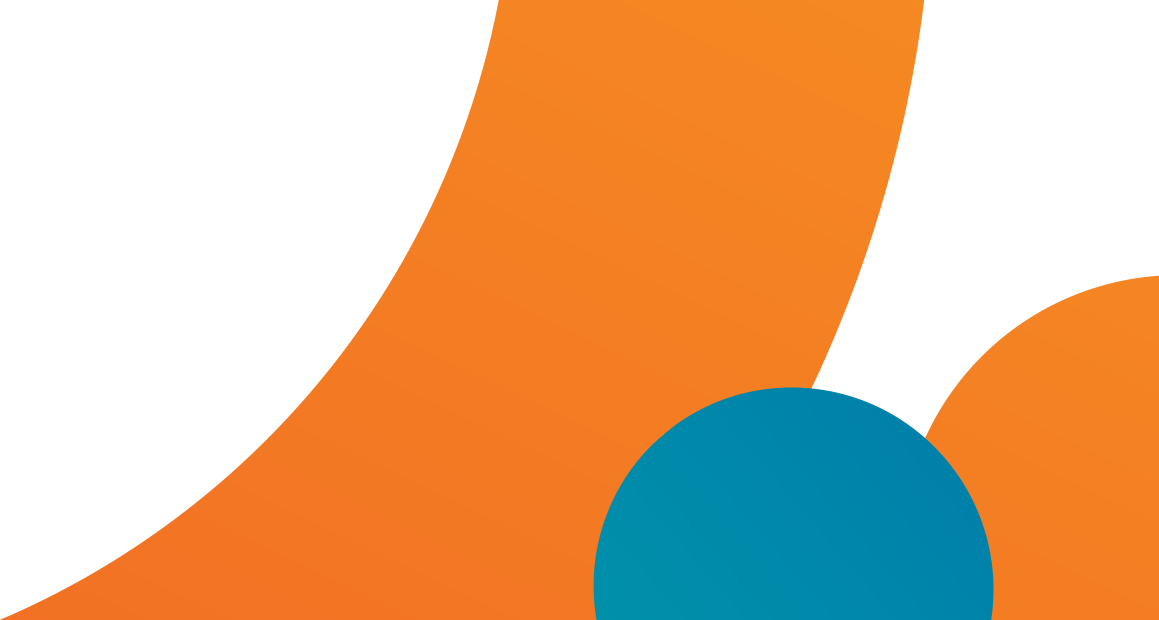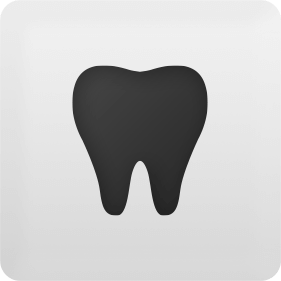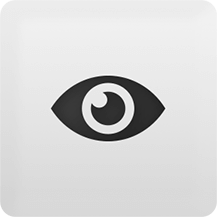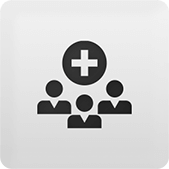 Types of Voluntary Benefits
The most common voluntary benefits are insurance plans which complement healthcare offerings and provide financial security for employees when sick or injured. These voluntary benefits often include:
Dental insurance
Vision Insurance
Disability insurance
Life insurance
Accident insurance
Cancer insurance
Critical illness insurance
Hospital indemnity insurance
How Voluntary Benefits Work
Voluntary benefits are great for businesses of all sizes. Voluntary group insurance rates are often much more affordable, have low participation requirements, and tend to offer guaranteed issue on some insurance products.
There are 3 primary ways voluntary benefits are offered:
Traditional voluntary plans
Traditional voluntary plans are 100% paid for by employees. This allows employees to select the benefits that best suit their unique needs and budgets. These plans are also often offered at a reduced group rate.


Voluntary buy-up plans
In a voluntary buy-up plan, the employer pays for base-level coverage. Employees are given the option to pay for additional coverage.


Multi-coverage packages
Multi-coverage packages are bundles of insurance products for employees to choose from. These packages offer the convenience of choice and reduced rates.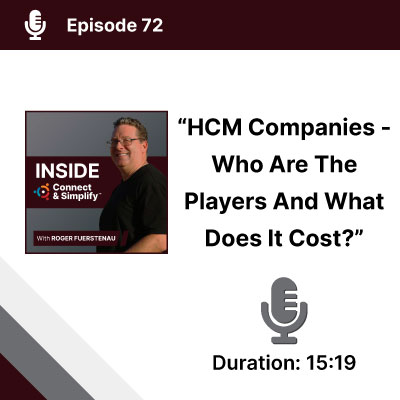 Give The People What They Want - Voluntary Benefits