Payroll Services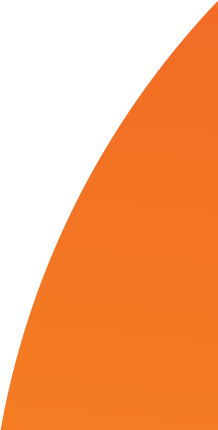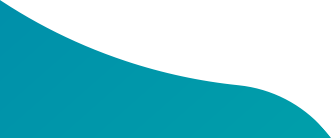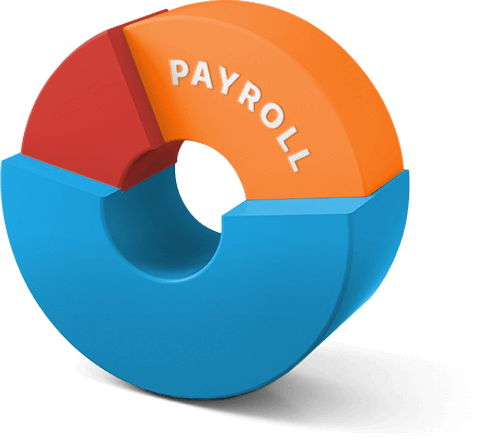 Payroll Paycheck Service for Your Wisconsin Business
Keeping up with W-2's, paychecks, taxes, insurance and more can be overwhelming for even the most seasoned payroll professionals. Choosing to outsource instead often multiplies the confusion. Our HCM software management system and INSOURCED team of HR professionals relieve the frustration of handling company paychecks. Using our platform means you have the ability to easily communicate with other departments and have access to your own team of local Wisconsin subject matter experts at your fingertips.
With Connect & Simplify, there are NO call centers and NO multiple vendors. Just a team of payroll professionals ready to provide tailored service to your business.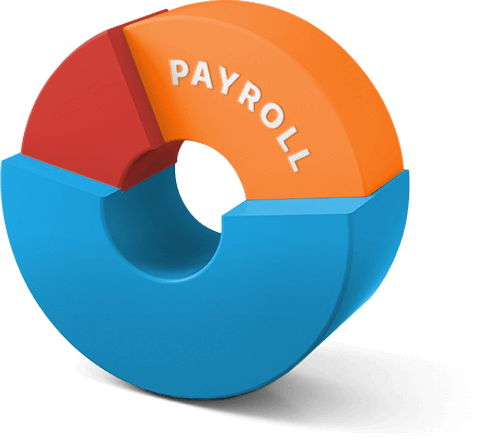 All About the People: Human Capital Management since 1974
We use our 48 years of HR and HCM management experience to simplify payroll management by providing a comprehensive software solution for every department in your company in addition to a team of dedicated professionals who will lend their expertise. We can help you with payroll:
Questions about our products or services?
We'd love to hear from you!
People are what make your business or organization special. Get expert accounting and payroll help so you can spend more time on what really matters.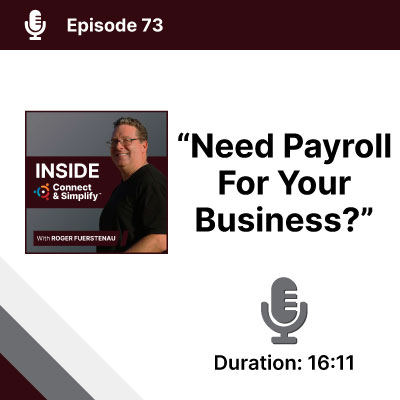 Need Payroll For Your Business?
Transcript:
How Your Wisconsin Business Can Benefit From a Payroll Paycheck Service
This podcast was recorded at Connect & Simplify HQ in Brookfield, Wisconsin. We help hundreds of businesses (state-wide) with their payroll paycheck service needs. For many businesses in the 50-250 employee range, Connect & Simplify is a profitable or more effective alternative to full-time employees dedicating all or some of their time to managing the chaotic and complex problems of payroll services. Contact us for a FREE consultation.
Wisconsin Benefits Company Explains An Effective Payroll Service
Depending on your needs, payroll can be a fully or partially outsourced service. Payroll service providers offer assistance with automatically processing payroll calculations, filing deadlines, and dealing with deposits and withdrawals. We've seen many Wisconsin businesses struggle with payroll errors, maintaining compliance and even keeping their employees happy. When you outsource your payroll service, you don't have to worry about tax compliance or paying your employees on time. Your payroll service provider like a Connect & Simplify will handle all of that for you.
Listen to Roger Fuerstenau and Kathy Tunney, Vice President of The Benefit Companies, Inc., discuss payroll. Are your employee paychecks done in-house? Is your payroll done by your accountant? Or are you unhappy with your current payroll provider? What about payroll taxes? Tune in to hear when it's time to turn your payroll over to our payroll experts. The subject matter experts at Connect & Simplify are ready to help your business grow.
Outline:
How companies begin handling payroll support.
Learning when it's the right time to outsource payroll for your business.
Dealing with state-specific and local taxes in employee paycheck calculations.
Why Wisconsin companies decide to outsource their payroll to a service.
How taxes and compliance can get complicated even for small businesses.
Why having your accountant do your payroll and paychecks isn't the best solution.
The frustrations of working with a major national payroll provider.
Why working with a local payroll processor in Wisconsin is the best solution.