Easy-to-Use Payroll Software for Restaurants & Bars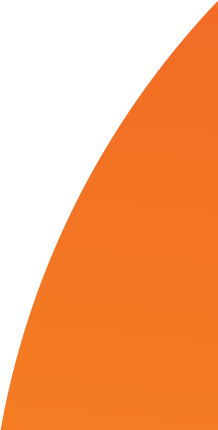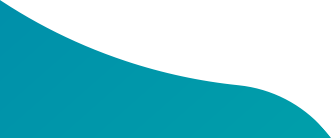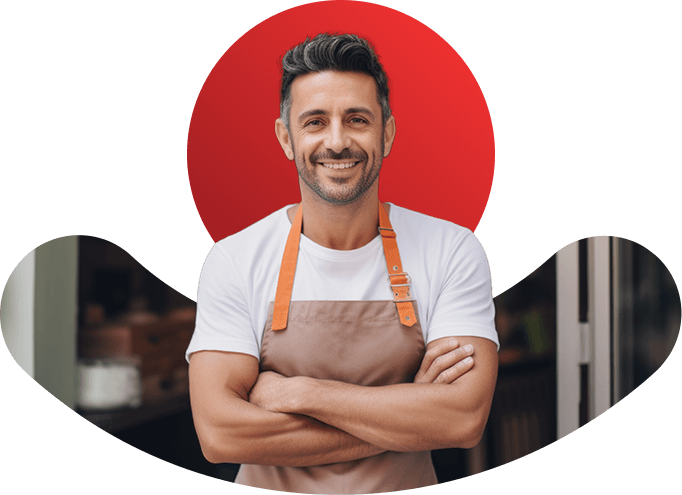 Save time and resources with Connect & Simplify's streamlined HR and payroll solutions for your restaurant or bar.
With Connect & Simplify, you can manage W-2's, insurance, benefits, compliance and more all in one easy-to-use portal you and your employees can access from any device.
Our comprehensive payroll paycheck service adapts to the unique needs of your business and small businesses nationwide. Get a FREE payroll and HR consultation from Connect & Simplify or learn more about our comprehensive services.
Have a question? Contact us instead.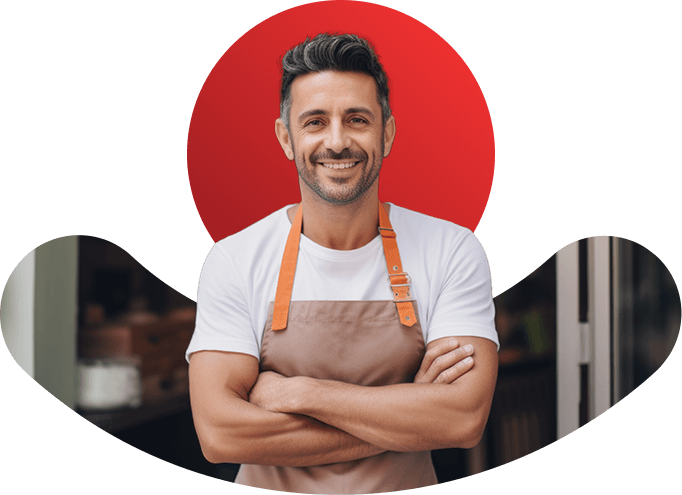 Get More Time to Focus on Your Business with Integrated Payroll & HR
Connect & Simplify helps restaurants and bars solve unique and complex challenges related to employee payroll, human resource management, time and attendance, benefits and more. Our 5-star team of subject matter experts takes the time to understand the needs of your restaurant or bar inside and out. From onboarding, safety training and harassment training to FLSA and tax compliance, we create personalized solutions to make your restaurant and bar operations run smoothly.
We make sure all of your employees get paid correctly, and our cloud-based system makes it easy for you to keep track of 30, 60 and 90-day reviews, performance assessments, licenses and certifications, employee documents and more.
Manage Payroll Demands Stress-Free
Save yourself the headache of keeping track of your employees' tax statuses, varying hourly wages and employee-specific benefits. Connect & Simplify automates your payroll with the assurance of an error-free guarantee.
Payroll & HR Features for Restaurant and Bar Clients
Track employee time and attendance
Create streamlined schedules to avoid confusion over shift changes and coverage
Hold your employees accountable for requesting time off, finding subs and keeping track of electronic documents in their online portal
Communicate company culture and goals clearly to all employees
Welcome employee feedback to promote employee retention and engagement
Keep track of all employee documents in a single portal
Make OSHA, food safety, harassment, sanitation and risk management training easily accessible online + monitor employee progress and save time and resources on training
Upload your employee handbook so all staff members have access with the click of a button
No more wasting time with unhelpful "support" calls. When you work with Connect & Simplify, you'll speak with a real person every time you need us, and you'll even get a team member specifically dedicated to your business so you don't have to start from scratch communicating with us when you need help. Give yourself and your employees the experience of faster, more efficient payroll and HR management with transparent billing and real people by your side.
HCM Software to Optimize Your Opportunities
When you own a bar or a restaurant, there's little time for administrative and paperwork management tasks. Connect & Simplify's human capital management software powered by UKG delivers talent acquisition solutions to help you find and retain the right people for your business. Take advantage of our simplified approaches to:
Training, continuing education & licensing information
Compliance
Hiring assessments and background screenings
Performance evaluation & management
Succession planning
Financial planning for your bar or restaurant business
Why Choose Connect & Simplify?
All-in-one payroll and HR software powered by UKG
5-star rated support from subject matter experts
Error-free, regulations-compliant paychecks
Cloud-based, single-sign-on platform