Wisconsin Health & Welfare Benefits Plans
Simplify your employee health and welfare benefits
Choosing the right employee health and welfare plans for your small business can make a difference in improving workplace satisfaction and acquiring and retaining your top talent. Designing the perfect employee benefits package at cost, with full support and above expectations is our specialty. Get the health benefits solutions you need to meet company goals by insourcing the subject matter experts at Connect & Simplify.
Have a question? Contact us instead.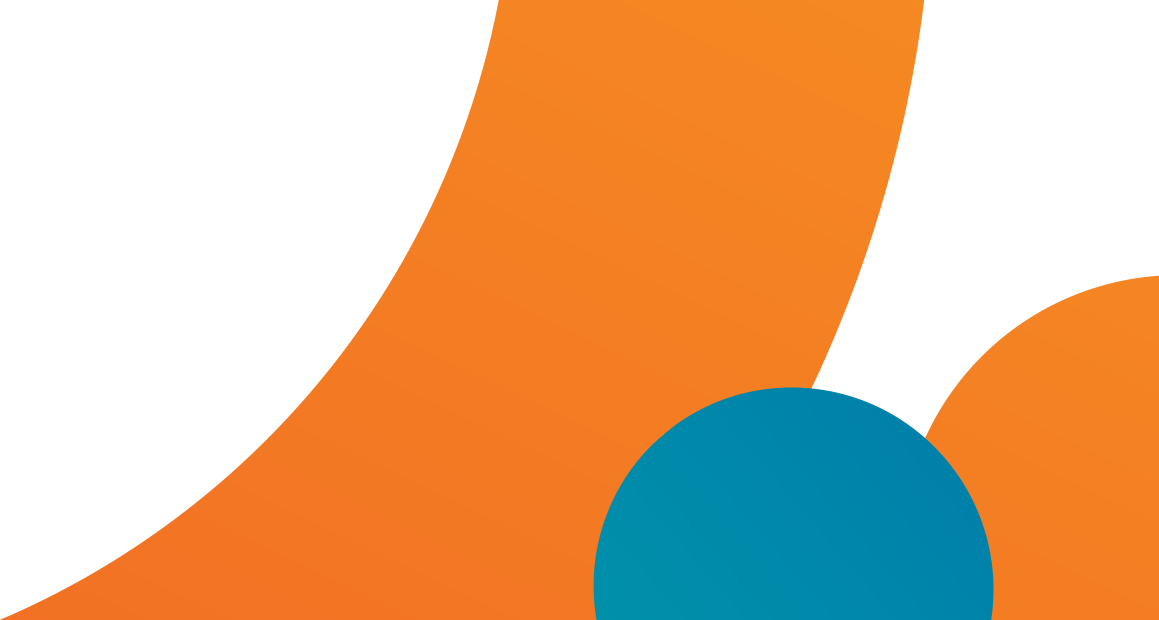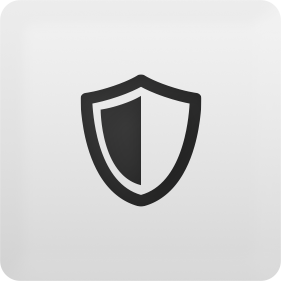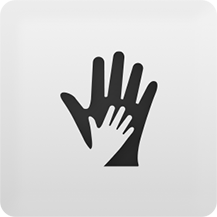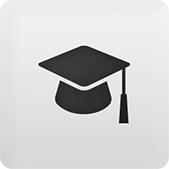 What are health and welfare benefits plans?
Health and welfare benefits plans provide medical, dental, visual, psychiatric, or other long-term health-related benefits to employees and their dependents. Many group health plans can include offerings such as:
Medical
Dental
Visual
Psychiatric
Long-Term Health Care
Health insurance
Dental insurance
Vision insurance
Life/AD&D insurance
Short term disability
Long term disability
Health savings accounts
Flexible spending accounts
Health reimbursement arrangement
Build your employee health benefits plans
Subject matter experts at Connect & Simplify have years of experience designing attractive, cost-effective health benefits packages that exceed your expectations.
Why outsource to Connect & Simplify
A local Wisconsin company that works directly with you to learn your business and provide a solution that meets your goals.
Flexible and reliable customer service for your company's health and welfare benefits—you'll never be redirected to a call center.
An HCM software that makes communicating and managing employee benefits easy.
Health benefits solutions for private businesses, public entities or organizations.
FREE consultations on your employee benefits.
How Voluntary Benefits Work
Offering voluntary benefits is a great way further customize your health plans for employees. Voluntary group insurance rates are often much more affordable, have low participation requirements, and tend to offer guaranteed issue on select insurance products. See how managing your voluntary health benefits all in one place with Connect & Simplify's HCM platform can reduce stress and promote greater productivity.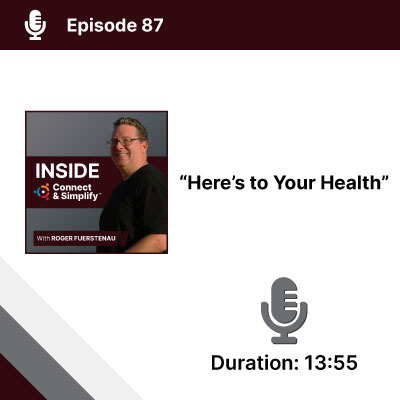 Here's to Your Health!
Transcript:
How Your Wisconsin Business Can Get Help Designing Employee Health & Welfare Benefits Plans
This podcast was recorded at Connect & Simplify™ HQ in Brookfield, Wisconsin. We help hundreds of state-wide businesses with employee health and welfare benefits plans. For many businesses in the 50-250 employee range, Connect & Simplify™ is a profitable or more effective alternative to full-time employees dedicating all or some of their time to managing the chaotic and complex problems of health and welfare benefits plans. Contact us for a FREE consultation.
Wisconsin Benefits Company Explains Designing Employee Health Insurance Plans
Designing the perfect employee health and welfare benefits plans can make a difference in retaining top talent and promoting a stable workforce in your Wisconsin business. No matter if you're currently offering health insurance plans to your employees or are looking for help getting started, Connect & Simplify™'s subject matter experts make designing effective benefits packages for your staff easy. We get to know your business and provide a tailored experience for handling your employee group health plans. From common health insurance offerings to supplemental packages like critical illness plans or Health Savings Accounts (HSAs), insource your employee health benefits to local experts.
This week Roger Fuerstenau is again joined by subject matter expert Timothy Pachowitz to discuss health insurance. What types of health insurance plans are there? What do you do if you need health benefits plans for your Wisconsin company? Are you looking to make a change to your health insurance plan? See what we do and how The Benefit Companies, Inc.™ and Connect & Simplify™ can help solve your employee health benefits pain points.
Outline:
What are typical health insurance plans.
How effective employee health benefits plans are designed.
Which factors go into optimizing an employer's health benefits plans.
How a human capital management (HCM) system helps employees manage their health insurance plans.
What supplemental health plans employers can offer to bolster their employee benefits packages.

Critical illness plans
Accident plans
Health savings accounts (HSAs)
Flexible spending accounts (FSAs)

Why a company should use an HCM platform for enrolling employees in health plans.
How one company saved 35% on their employee health insurance plans by switching to Connect & Simplify™.
Frequently Asked Questions
For fully insured health plans, there is no cost for plan designs to the employer if commissionable products are sold. Fees and insurance premiums are determined by the insurance company and are paid to the agent. No additional fees are charged to you.
For self-funded health plans, consulting fees are charged and the cost will vary, based on the complexity of the project and the number of employees. In all cases, the cost should be determined and agreed upon before the project begins. The cost for a comprehensive analysis (including implementation and ongoing service) can range as follows:
25-50 employees: $10,000
50-100 employees: $20,000
100-250 employees: $35,000