Media Liability Insurance
How to Protect Your Small Business's Reputation
If your small business develops or distributes media content, you run the risk of being sued for alleged defamation, copyright infringement, invasion of privacy, or other forms of media liability. The costs of legal defense, settlements, or verdicts in the event of such accusations can be financially catastrophic.
Media liability insurance can help shield your company from financial damages and provide legal support and reputation protection. Connect & Simplify is a broker of business insurance policies, including media liability insurance, through the property and casualty insurance broker BenePac. In this article, our team explains what media liability insurance is, who needs it, and how to choose the best policy for your company.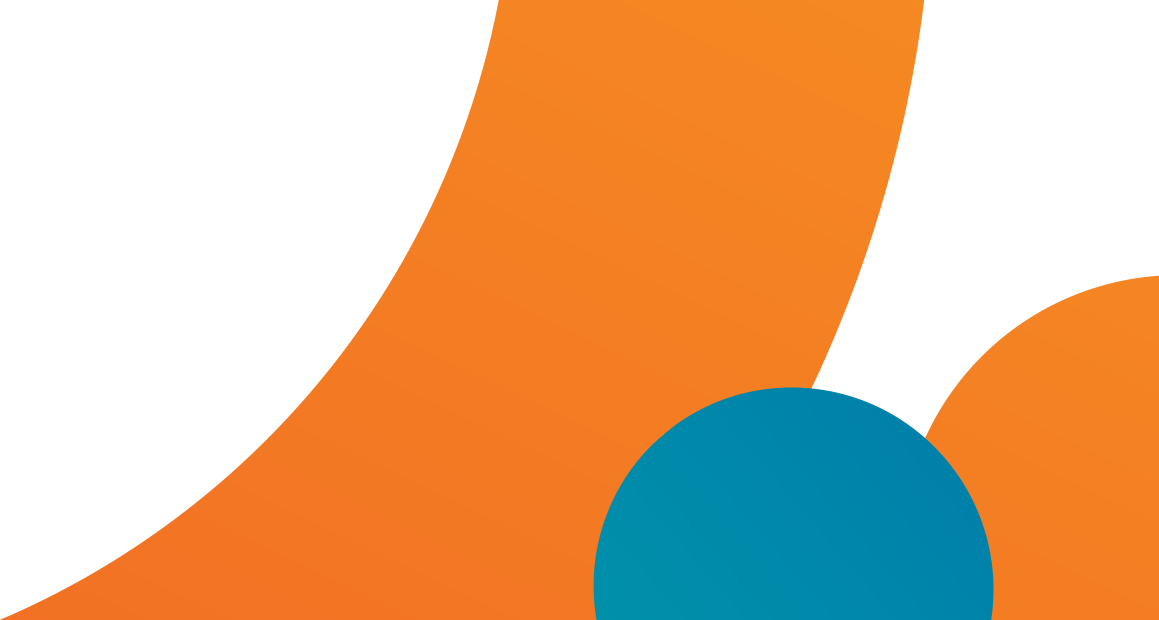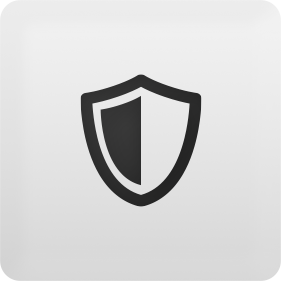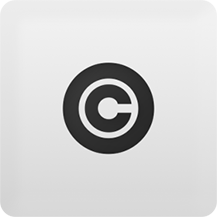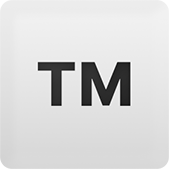 What is Media Liability Insurance?
Media liability insurance is a type of business insurance that protects firms from financial losses resulting from media-related lawsuits. This insurance specifically covers the costs of legal defense, settlements, and judgments relating to alleged defamation, copyright infringement, invasion of privacy, or other forms of media liability claims.
This insurance policy may assist businesses that create or exchange media content, such as publishers, broadcasters, advertisers, and social media influencers. It is designed to help companies mitigate the risks of media-related lawsuits and provide peace of mind in the case of a legal dispute.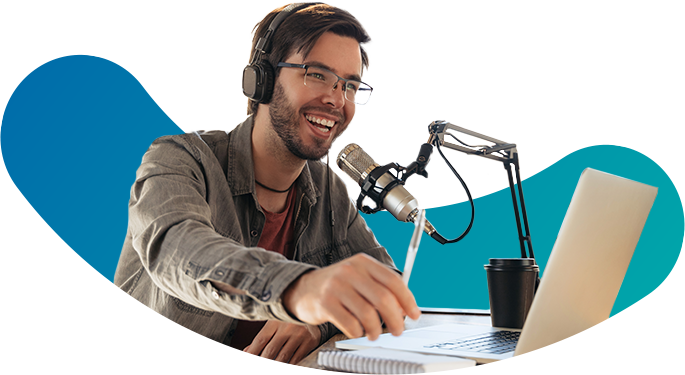 Which Small Businesses Need Media Liability Insurance?
Digital content producers: including videos, podcasts, or blogs
Broadcasters: including radio or television broadcasts
Advertisers: including businesses who run ad campaigns for themselves or their clients
Social media influencers: including a business's promotion of its brand or products
Publishers: including books, magazines, newspapers, or other forms of written media
Types of Media Liability Claims Covered
| Media Liability Claim Type | Definition |
| --- | --- |
| Defamation | A false statement that harms a person's reputation |
| Copyright Infringement | Unauthorized use of a copyrighted work |
| Trademark Infringement | Unauthorized use of a trademarked name, logo, or slogan |
| Invasion of Privacy | Invasion of someone's private life without consent, such as publishing private facts or intrusion into seclusion |
| False Advertising | Advertising that is misleading, false, or deceptive |
| Product Disparagement | Making false or disparaging statements about a competitor's product or service |
| Intellectual Property Infringement | Unauthorized use of a patented invention, trade secret, or other intellectual property |
Benefits of Media Liability Insurance for Small Businesses
Media liability insurance isn't just for larger companies. This type of business insurance also offers several key benefits to small businesses, including financial protection, reputation protection, and legal assistance in the event a claim is filed. It can offer a company peace of mind knowing their created content online is covered, promoting greater stability.
Financial Protection
Media liability insurance can provide financial protection in the event of media-related lawsuits, such as legal defense costs, settlements, or judgments.
Reputation Protection
Media liability insurance can also provide reputation protection by covering the costs of public relations efforts to repair damage to a business's image.
Legal Assistance
Media liability insurance policies can be tailored to a business's specific needs, ensuring they have the right level of coverage.
Factors to Consider When Choosing Media Liability Insurance Coverage
| Factors | Description |
| --- | --- |
| Industry | The type of industry you're in can affect the types of risks you face and the level of coverage you need. |
| Coverage Limits | The maximum amount that the insurance policy will pay out for a covered claim. |
| Deductibles | The amount that the policyholder must pay before the insurance policy kicks in. Higher deductibles can result in lower premiums. |
| Exclusions | The types of claims or situations that are not covered by the insurance policy. |
| Policy Terms | The length of the policy and the payment schedule. |
| Carrier Reputation | The reputation of the insurance carrier in the industry and its financial stability. |
| Legal Expertise | The availability of legal expertise and support in the event of a media-related lawsuit. |
| Premiums | The cost of the insurance policy, which can vary based on factors such as coverage limits, deductibles, and industry. |
How Small Businesses Can Get Media Liability Insurance Coverage
Acquiring media liability insurance for your small business is a simple process.
Identify reputable insurance carriers that offer this type of coverage.
Request a quote for the coverage limits and deductibles that meet your needs.
Once you have selected a policy, complete the application and provide any additional documentation requested by the insurance carrier.
The policy will be underwritten and issued based on your provided information.
Thankfully, finding a reputable insurance carrier for media liability insurance is easier than you think. Connect & Simplify through casualty insurance broker BenePac is a broker of business insurance plans, including media liability insurance. With media liability insurance in place, small businesses can have peace of mind knowing they are protected from media-related risks.
Contact us to get the process started by requesting a free quote.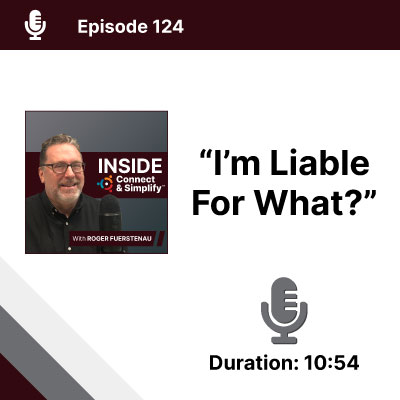 I'm Liable For What?
Transcript:
How Your Company Can Benefit from Media Liability Insurance
This podcast was recorded at Connect & Simplify™ HQ in Wisconsin. We help hundreds of small businesses with their media liability insurance needs. For many small businesses with less than 250 employees, Connect & Simplify is a profitable or more effective alternative to full-time employees dedicating all or some of their time to managing the complex problems of media liability and insurance. Contact us for a FREE consultation.
Wisconsin Company Explains Media Liability Insurance
This week Roger Fuerstenau discusses liability, and who can be on the hook for what. If you are a business owner and a parent or family member, you're going to want to tune this one in. Social media posts? Yes, you could be liable. Retirement plan? Yes, you could be liable. HR professional? Yes, you could be liable. Part of a committee? Yes, you could be liable. Listen in and learn how you can turn the tables on liability and protect your reputation.
Media Liability Podcast Outline:
How to figure out what you are liable for.
Overview of social media liability insurance and its benefits.
Why general liability insurance has its limits.
How a child's post put a company owner and his assets at risk.
How 5500 returns work and their liability to the plan administrator.

How a suit could cost the plan administrator personal assets

How an investment committee disbanded after realizing their liability.
Why setting guidelines for social media posting can minimize risk.
Why business leaders should educate families on the risks of mixing personal and business content.
Why you should speak with your property and casualty (PNC) agent on your current coverages
How you can leverage an outside plan administrator through a 316 plan to negate risk with retirement plans.