Wisconsin Human Resource Management Services (HRM)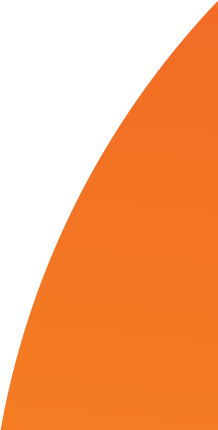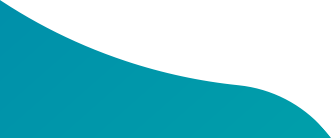 HR Solutions That Scale With Your Business
Managing the complex functions of human resources can be overwhelming for small business owners. If you're spending extended amounts of time processing employee paperwork or chasing down errors or compliance issues, it may be time to find a better solution. BenHR through Connect & Simplify can help. Outsource to a trusted HR management service and get the support you need to help your employees - and business - grow.
Request a FREE consultation on available HR automation services for your business from Connect & Simplify.
Have a question? Contact us instead.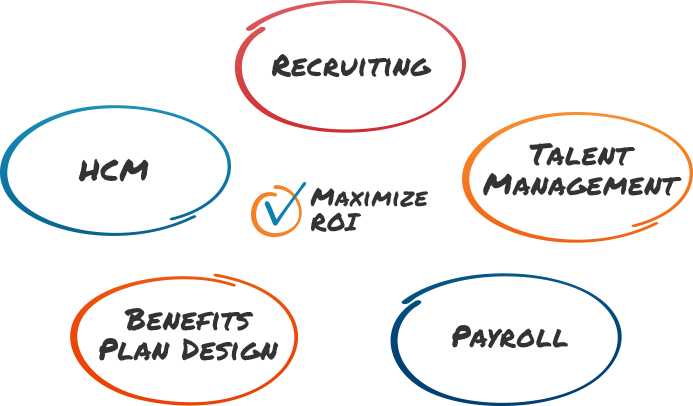 Never Manage HR On Your Own Again
Connect & Simplify's BenHR team focuses on the interests and goals of your business for streamlining human resources tasks. You'll receive confidential advice, research, and training on the areas of human resources your business needs the most. Our HRM services help you be more cost-efficient, streamline and automate HR processes, and improve service to your employees.
Full HRM Services
HR strategy development and coaching
Policies and procedures consulting
Training development
Hr regulations and compliance
HR staffing support
Hiring assessments and background screenings
Succession planning and promotion
Performance evaluation and management
How Connect & Simplify's HR Management Services Help Your Business Scale
Integrate All HR Functions Under a Single Umbrella
Eliminate the need for multiple vendors by choosing Connect & Simplify's payroll and HR automation software, specifically tuned for small to medium-sized businesses like yours. Manage payroll, HR, HCM, employee benefits, time labor management, business insurance, financial planning, and workers' compensation through a single sign-on platform powered by our industry-leading technology partner Kronos.
HR Consultants Focused On Your Core Business
Connect & Simplify's experienced BenHR representatives help you navigate the challenges of HR so you can focus more on scaling your business. Our human resource consulting services help assess your HR needs, devise actionable plans, and implement new processes for the benefit of your core business operations.
Employee Training for Future Success
Training your employees is an important process in your organization. It is critical for employers to facilitate employee talent development while working to grow their businesses. We provide tools that will help you train in-house in areas such as human resource compliance, leadership, and management.
The HR subject matter experts at Connect & Simplify will customize your training programs. We listen to what goal your business is aiming for and create a program specifically for your employees. Training can be done on-site or by webinar.
Stay Compliant and Reduce Risk
Get help identifying employment laws and regulations with the potential to impact your business. Timely alerts keep you aware when potential discrepancies are found. Knowledgeable account representatives can answer all the hard questions on HR compliance.
Access HR Analytics and Detailed Reports
Run over 100 standard HR and payroll reports through our integrated HR software. Customize reports to extract the data most important to the needs of your business. Get access to actionable insights and data points that identify opportunities for growth or internal changes.
Create Employee Benefits Packages That Impress
Attract and retain top talent by offering effective employee benefits packages. Give your employees access to plans including health insurance, flexible spending accounts, retirement, welfare, voluntary benefits, and more.
HR Outsourcing That Works
Outsourcing your human resource responsibilities to an hr service provider like Connect & Simplify helps your business grow. Our HRM services free up your internal resources and eliminate HR struggles throughout the entire employee life cycle. All while lowering your administrative costs, improving internal productivity, and increasing your profitability.
Effective HR Shared Services
Connect & Simplify is an hr shared services company dedicated to simplifying your human resource responsibilities. Included in HR shared services are often critical business functions like recruiting, talent management, payroll, benefit plan design, and overall human capital management. Our solution integrates all these business administration functions so you can focus less on managing HR and more on growing your business.
Frequently Asked HRM Service Questions
What are the 4 types of HR?
Recruitment and staffing: Identifying hiring needs and managing the process of sourcing, attracting, and selecting the best candidates for the job.
Employee relations: The management of employee communication and engagement. This can include resolving any workplace conflicts or issues as they arise.
Benefits and compensation: The design and administration of employee benefits plans and compensation pages. These can include health insurance, voluntary benefits, retirement plans, and bonuses.
Training and development: Identifying training and development opportunities for employees and creating programs that help your team acquire new skills to support their professional growth.
What is a human resource management service?
A human resource management service, also referred to as an HRM service, is a system or solution that helps businesses manage their HR responsibilities, including recruiting and staffing, employee relations, employee benefits plans and compensation, and training and development. The goal of an HRM service is to automate and streamline HR processes, improve company efficiency, provide accurate data points to support informed decision-making, and, ultimately, help businesses spend less time managing HR and more time fostering growth.
Why do we need HR services?
HR services play a vital role in organizations of all sizes since they support the management of a company's most valuable asset: its people. HR services help companies in all facets of HR including:
Train and develop employees
Monitor employee performance
Manage employee relations
Attract and retain top talent
Design and manage attractive employee benefits packages
Provided detailed data and insights to inform decision making
Ensure legal compliance at the local, state, and federal levels are maintained.