Workers' Compensation
What is workers' comp?
Workers' compensation is a form of business insurance that provides compensation to employees who suffer work-related injuries or illnesses. This benefit helps pay related medical bills, replace wages from lost time at work, and cover rehabilitation costs.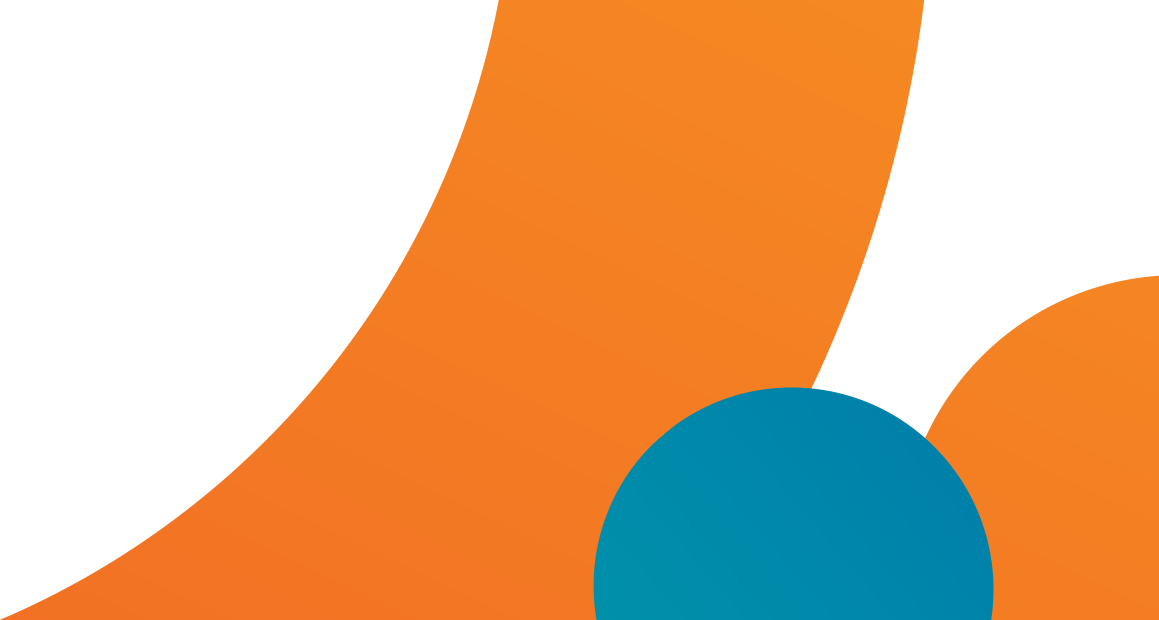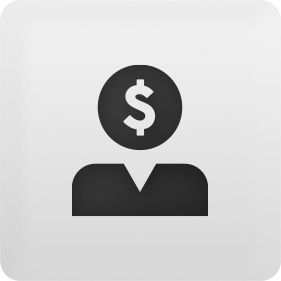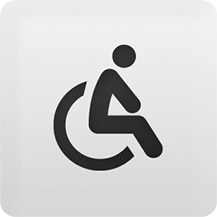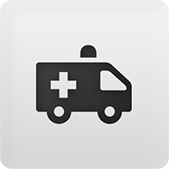 Workers' Comp Benefits
Workers' compensation (also known as "workers' comp" or "workman's comp") provides compensation benefits for expenses such as:
Medical treatment
Ongoing medical care
Lost wages
Funeral costs
Disability
Medical Expenses
Workers' compensation insurance covers your employees' medical expenses related to a work-related injury or illness. This may include ER visits, needed surgery, new prescriptions, and most other expenses related to the medical treatment of the work-related injury.
Medical Expense Example: A roofer falls and breaks a bone. Workers' comp insurance can help cover their X-rays, cast, and other expenses related to the hospital visit. Workers' comp can also help replace lost wages from missed time at work following the injury.


Ongoing Medical Care & Rehabilitation
Some work-related injuries will require rehabilitation or continued medical treatment after the initial hospital visit. Workers' compensation will help cover the costs of recurring treatment related to the work-related injury.
Ongoing Medical Care Example: A warehouse employee injures their back lifting heavy equipment. Workers' comp can help cover the costs of medical rehabilitation, such as physical therapy.


Lost Wage Replacement
Workers' compensation helps replace some of an employee's income they lose when they are unable to work, as long as they are still recovering.
Wage Replacement Example: A steamfitter gets third-degree burns on their hand after accidentally grabbing a hot pipe. Due to the burns, they are unable to work for a few weeks while it heals. Workers' compensation will help replace some of their lost income while recovering.


Funeral Expenses
If an employee tragically loses their life from a work-related accident, workers' compensation insurance can help cover the costs of their funeral and provide a death benefit to the employee's designated beneficiaries.


Disability
In some cases, a work-related injury is serious enough to temporarily or permanently disable an employee. Workers' compensation can provide disabled employees (due to work-related injuries) with compensation for related medical bills and lost income.
Frequently Asked Questions
The estimated employer rate for workers' compensation (WC) in Wisconsin is $1.49 per $100 in covered payroll.
A workers' comp policy premium is calculated using the following factors:
Total annual payroll
Location of the business
# of Employees
The type of work done by the employees
Your WC claims history
Coverage limits requested
To expand on these:
Total Annual Premium: The actual $ paid out as payroll for the year.
Location: Which State(s) the employees work in.
#of EE's: total and then how many is each job category.
The type of work done by the EE's:

some job duties have more exposure to injury. For example, office personnel is considered less likely to be injured at work compared to warehouse personnel.
Your WC claims history:

Insurance carriers look back 5 years for WC claims. No claims will cost less than a series of claims. Also, the severity of the claim is a factor. The more severe or higher the payout the more impact it has on the premium.
Coverage limits requested:

Company size or industry type may require higher coverage limits.
The best way to keep workers' comp costs low is to use a pay-as-you-go (PAYG) workers' comp policy from an insurance carrier that works with your payroll vendor and will use actual payroll data each month vs an estimate for the fiscal year. PAYG is accurate and changes the premium into a monthly expense instead of an annual premium due at the start of the policy period.
In addition, a documented safety program can help lower costs with some insurance carriers. A safer workplace = fewer accidents and a better loss ratio.