Human Capital Management (HCM) Software
What is HCM Software?
Human Capital Management Software helps you better manage your business's workforce. Connect & Simplify's HCM software combines workforce acquisition, workforce management, and workforce optimization into a single sign-on solution.
Insource a team of Connect & Simplify's Wisconsin HCM pros to help manage your employees from hire to retire.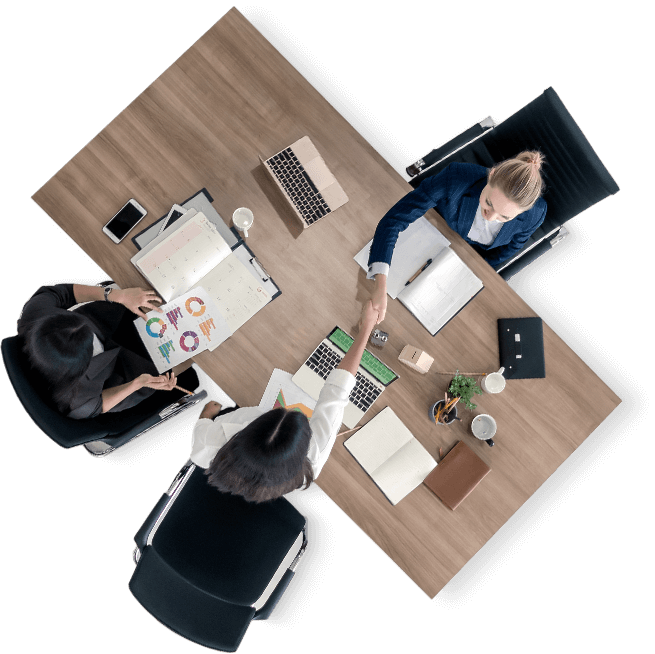 Talent & Workforce Acquisition
Acquiring the right people at the right time will ultimately determine your business' success. Your workforce acquisition process is critical to providing an exceptional product, building a strong reputation, and achieving long-term growth. For Wisconsin small businesses (1-100 employees), talent acquisition and retention have a massive influence on the success of the business as a whole - especially during the first few years of instability.
Human capital management software from Connect & Simplify helps hiring managers find and acquire the most qualified personnel. We help you recognize employment trends, identify valuable specializations, and find solutions to hire/retain the most capable employees.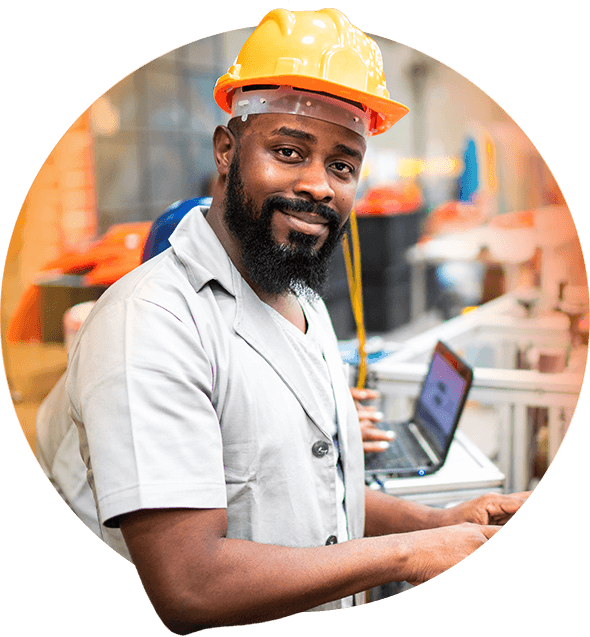 Workforce Management
Workforce management is the process of optimizing your employees' productivity. These processes are designed to increase performance in a strategic, well-informed manner. HR management, new hire training, performance analysis, scheduling, budgeting, future labor planning, and more are all used to improve the management of your workforce.
With improved workforce management comes better time management, better workload forecasting, better allocation of resources, and an overall more productive team of employees.
Remember, having the most capable workforce in the industry does not matter if productivity is low. Our human capital management software empowers you to more effectively manage your most important asset - your employees.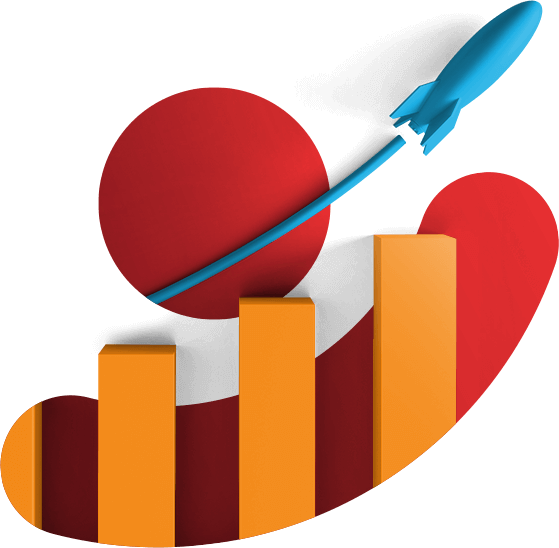 Workforce Optimization
Workforce optimization is the overall approach to providing your product/service, combined with the necessary tools and applications to execute it. Optimizing your personnel is a crucial factor in maximizing the scalability of your Wisconsin business, managing growth, and keeping your workforce functioning as effectively and efficiently as possible - especially when the workload increases. It's working smarter, not harder.
Gathering and using information about your workforce is key to successful workforce optimization. Connect the dots between your departments, streamline processes, supplement decision-making, and eliminate errors along the way. Connect & Simplify's HCM software allows you to gather and use this information to ensure the right resources are in the right place at the right time.
Why Choose Connect & Simplify HCM Software?
Tailored business experts: Gain access to subject matter experts who know your business and provide the exact solution to your problem.
Cloud-based solution: Integrate payroll, time and labor management, HR, employee benefits, and retirement benefits into a single sign-on cloud-based platform.
Unmatched customer service: Never wait on the phone with an outsourced call center. Speak with local experts who take a proactive approach to provide timely assistance.
Industry-leading partner: Connect & Simplify partners with UKG (Ultimate Kronos Group) to offer a best-in-class HCM software solution.
Wisconsin Client Testimonials
Excellent customer service to our small business and our employees regarding questions on benefits, 401K, payroll and software improvements. Extensive support regarding educational topics to assist with current topics in the business field. All matters are handled in a prompt, professionally warm manner by their staff. Definitely don't miss the opportunity to work with this group!
Heidi G
They are very professional and have already assisted with some of our employee's needs. As a small business we have not always received enough attention from our previous brokers but The Benefit Companies has been very responsive to whatever our needs are.
Andrew C
I've been using this service for years. They're so much better than the competition. Its easy to use and I have control and visibility to the information. It's fantastic!
Dawn C
We are a very small company that has used this service for years. My rep promptly and thoroughly answers all of my questions. I am 100% satisfied with the service I receive.
Elaine S
Responses are nearly immediate. All staff are extremely knowledgeable and always willing to help. We are very satisfied with the service!
Christina B
Human Capital Management Frequently Asked Questions
Examples of human capital include education, technical training, on-the-job experience, health, problem-solving skills, people management, communication skills, and mental and emotional wellbeing.
Human resource management is the process of managing employees through company policies, practices, and systems. Human capital management is the management of employees based on their skills, training, experience, intelligence, insight, and relationships.
An HCM (human capital management) system is a software or application that helps employers manage and look after their employees. HCM systems record and store employee data, and help management make better-informed decisions on how to organize and manage their workforce.
Hire talented and qualified employees.
Orientation for new employees.
Employee training and development.
Employee retention.
Measuring performance and providing accurate feedback.
Collection and storage of workforce data.
Human capital management (HCM) helps businesses and organizations hire, train, and retain the right people. HCM treats a business' workforce as an asset and helps management optimize employee effectiveness.
The elements of human capital management (HCM) include recruitment, onboarding, payroll, time & attendance, talent management, training, reporting and analytics, and compliance.