Customized Payroll & HR Solutions for Your Trucking Company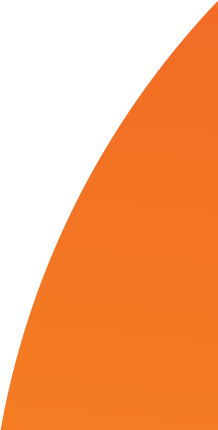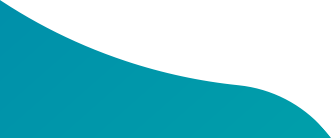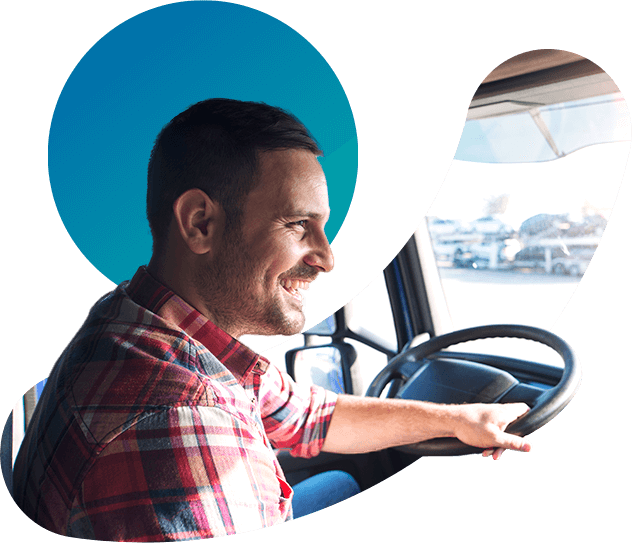 Embrace the future of streamlined payroll and HR management with Connect & Simplify, your ultimate partner in HR, payroll and compliance success. Our intuitive and comprehensive platform is tailored to meet the unique needs of your trucking company, saving you time and resources by letting you focus on your important tasks while we take care of paychecks, W-2s, insurance, benefits and compliance for you. We even streamline HR onboarding and keep track of all employee documents in one easy-to-use portal. Enjoy custom reporting and guaranteed state, local and federal guideline compliance with Connect & Simplify.
At The Benefit Companies, we have a payroll processing service that adapts to the unique needs of your business. Get started with a FREE consultation.
Have a question? Contact us instead.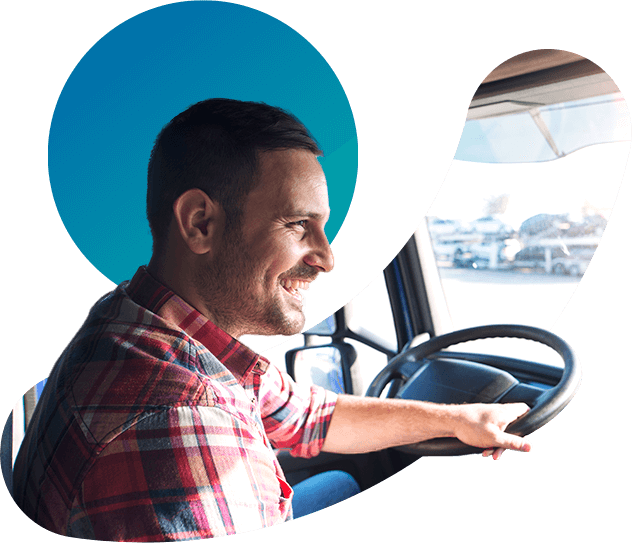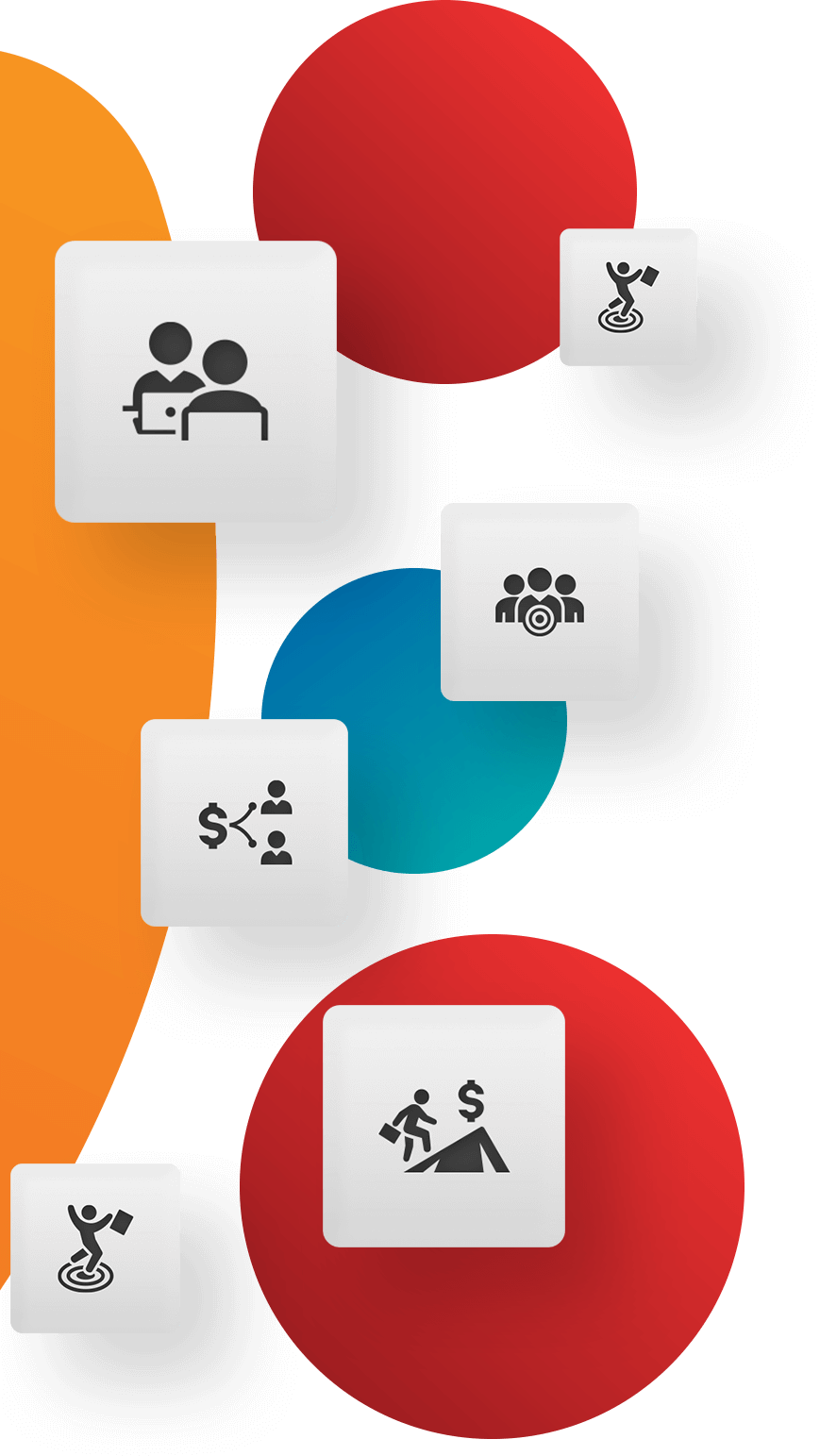 Simplify Your Life With Connect & Simplify
At Connect & Simplify, our dedicated team takes the time to learn and specialize in handling the distinct requirements of your trucking company. No matter how complicated the tax and travel regulations are for your trucking company, our team will take the weight off your shoulders and make your processes accessible and easy to navigate from a simple, streamlined portal.
When you work with Connect & Simplify, you'll work with real people. We make sure your workers are paid accurately and on time to increase your employee retention rates, and we take care of all required documentation so you don't have to.
Take advantage of our customizable HR services to get the support you need, when you need it. We offer:
Coaching & consulting

Training & development

Strategy development

Regulations & compliance

Hiring assessments, background screenings

Performance evaluation & management

Succession planning & promotion

Business financial planning
Build Employee Engagement and Trust
Improve employee engagement and avoid payroll disasters with Connect & Simplify's seamless paycheck, W-2s & 1099s, benefits and insurance management to make sure your employees get paid the right amount on-time, every time. Our cloud-based system makes it easy for you to maintain IRS compliance and stay on top of union requirements to avoid fines and employee frustration, and our dedicated HR team takes care of onboarding to make your employees feel welcomed, organized and informed.
Connect & Simplify lets you:
Upload training videos with the touch of a button and monitor employee engagement

Track tasks your employees have opened, started, signed and completed

Hold your employees accountable for requesting time off, keeping track of electronic documents and completing training in their online portal

Save confusion, stress and resources with automated time and pay tracking

Leave time-consuming HR tasks like dealing with union requirements and tax regulations to us
Connect & Simplify brings you faster, more efficient, error-free payroll & HR management with transparent billing and 5 star service. Call Connect & Simplify today!
Crush Your Competition with Connect & Simplify's Intuitive HR Solutions
Forget about spending hours fixing inaccurate paychecks or dealing with angry employees leaving to work for your competitors over issues with hour tracking, benefits, tax regulations, insurance and documentation. At Connect & Simplify, we make your employees feel welcomed and informed from the time they sign their contract, and we make viewing documents, tax forms, pay stubs, time off, benefits and more easy to view and edit in a flash. We take care of all employee classifications, payments, hour tracking, tax compliance, benefits and other logistics so you can focus on growing your trucking company.
Why Choose Connect & Simplify?
All-in-one payroll and HR software powered by UKG
5-star rated support from subject matter experts
Error-free, regulations-compliant paychecks
Cloud-based, single-sign-on platform