Professional Small Business Payroll Software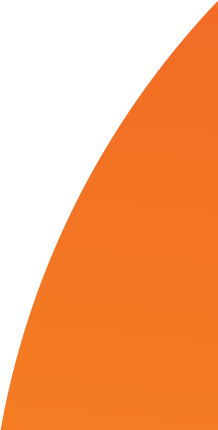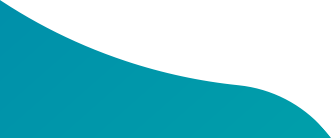 Best User-Friendly Solution for 1-100 Employees
Running a small business is a time-consuming task. The last thing you should be stressing about is how to handle your employee payroll. Skip the hassle and insource a small business payroll software with subject matter experts who help handle all the details. Whether you're looking to pay your first employee or want to switch payroll providers, Connect & Simplify can help.
Request a FREE consultation on how we can help you spend less time on payroll and more growing and developing your business.
Have a question? Contact us instead.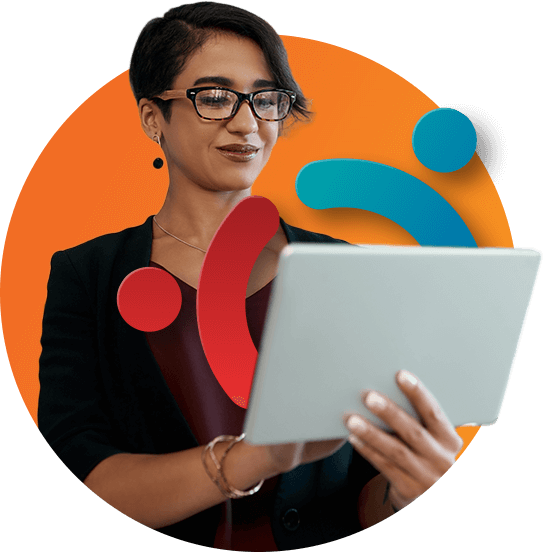 Connect & Simplify: A Payroll Software For Your Small Business
Connect & Simplify is powered by a single sign-on, cloud-based custom solution known as Kronos, the industry leader in small business payroll and HR software. Our in-house software helps prevent payroll errors, pay your employees on time and manage other complex functions including payroll tax filings and reporting. Connect & Simplify seamlessly integrates functions of payroll, human resources, and human capital management under a single umbrella without the need for other vendors.
Software Highlights
Transparent

billing across all services

Award-winning technology partner Kronos
In-office and on-the-go access via mobile interface
Small Business Payroll Management Made Easy
We often find payroll becomes increasingly harder for small businesses to manage as they grow and expand. That's why Connect & Simplify was designed to make handling growing payroll responsibilities easier. Our software helps small businesses simplify their payroll by reducing costs, saving time, and improving service to their employees while staying compliant.
Our solution is easy to use and includes alerts for errors or special case payroll changes. You'll be able to manage and edit employee details on the fly when changes arise. Make data-driven decisions that improve your business efficiency with access to payroll insights.
Full Payroll Software Capabilities
Automated Paycheck Processing
Automate processing employee paychecks and run payroll in minutes from anywhere. Connect & Simplify helps you create the perfect paycheck each time with no traditional pre-process required. Receive alerts throughout processing to flag issues and reduce errors. Using real-time calculations, our payroll software helps you deliver accurate employee paychecks the first time, every time.
W-2 Management With Automated Tax Filing
Produce employee W-2s and handle payroll taxes while staying compliant. Includes W-2 reporting functionality with added customization. Connect & Simplify will calculate your payroll taxes and file them with the state and federal government - so you don't have to.
Error-Free Insurance, 401(k), & Garnishment Deductions Processing
Automate employee paycheck deductions for taxes, insurance, and 401(k)'s. Accurate time synchronizations and benefit deduction updates reduce compliance risks. Calculate wage garnishments and process payments with ease.
Accurate Payroll Reports With Customization
Run over 100 standard reports from an extensive library with ease. Our software allows you the capability to customize reports to see the information you really care about. Monitor inflows and outflows with ease under an all-inclusive dashboard.
Special Case Payroll Including 1099 Contractors
Accurately handle payroll for 1099 employees with Connect & Simplify. With our all-in-one payroll and HR software, you can conveniently track payments, offer employee self-service, and automate end-of-year 1099 tax filings. And your account representative can provide tailored support and answer any questions along the way.
Available reports:
Payroll register
Labor distribution
General ledger
& more
State new hires
W-2s
Workers' compensation audits
Small Business Administration Beyond Just Payroll
Connect & Simplify is more than your run-of-the-mill payroll solution. Our all-in-one solution combines payroll, HR, HCM, employee benefits, time labor management, business insurance, financial planning, and workers' compensation under one roof. No additional vendor required. Get a FREE consultation from one of our small business experts today.
Integrated Business Administration Capabilities
Human Resources
Automate HR processes and stay organized with our full-service solution. Connect & Simplify helps you manage the full hiring process, handle company policies and procedures, oversee employee training, keep tabs on employee performance evaluations, and more. See our full human resource services.
Employee Benefits Plans
Offer custom benefits packages for your employees with our benefits services. Roll out plans for health insurance, flexible spending accounts, retirement, welfare, voluntary benefits, and more. Learn more about creating benefits plans for your small business.
Human Capital Management Solutions
Get access to high-level functions of human capital management for your small business including talent acquisition, workforce management, workforce optimization, and more. See the full hcm software capabilities.
Pay-As-You-Go Workers' Compensation Support
Protect your business and your employees without the big hits to your budget with pay-as-you-go workers' compensation support. Make smaller, more frequent workers' compensation payments instead of lump sum payments. Learn more about available workers' compensation insurance plans with Connect & Simplify.
Employee Self-Onboarding
Reduce time spent onboarding new employees with self-onboarding. Give team members access to sign HR documents, view paystubs, pay history, and payroll information, and even request time off. All done with secured access.
Small Business Payroll Software Frequently Asked Questions
Can I do my own payroll for my small business?
Yes and no. While you could do your own payroll for your small business you must be aware of the legal requirements and responsibilities of doing so. Complying with state and federal laws and regulations can be a full-time job. If handled poorly you could be on the hook for costly penalties from the IRS. Take the sure option and partner with a payroll automation solution like Connect & Simplify that combines software and subject matter experts for the benefit of your business.
What is the best way to do payroll for a small business?
The best way to do small business payroll is to outsource to professionals. While you may pay more for the service, it's often worth it in the time saved filing payroll and worrying about compliance issues. Outsourcing offloads these responsibilities to a trusted provider with the experience to tackle any added challenges.
Can I use QuickBooks to do my own payroll?
QuickBooks can be a helpful solution for small businesses looking to process payroll. We've found, however, that as you grow its capabilities become limited for your growing business. Connect & Simplify's payroll software is built to scale up when your small business scales up. And our account representatives are with you every step of the way to provide support when you need it.