Wisconsin Payroll Software For 1099 Contractors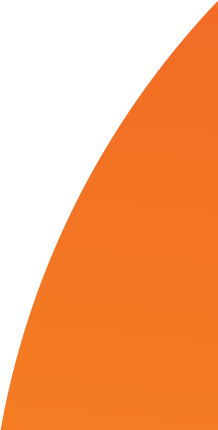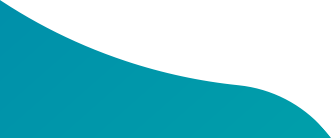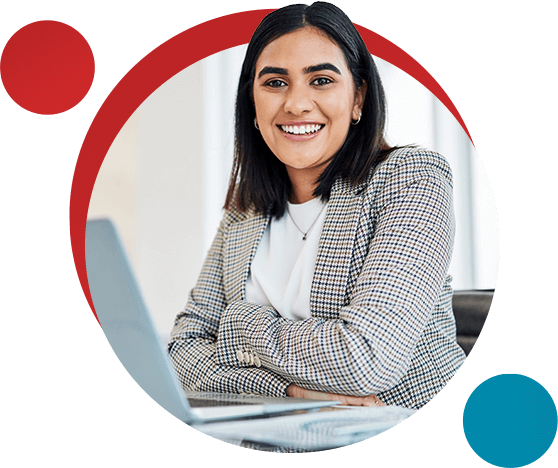 1099 Employee Payroll & Tax Filing Made Easy
Payroll for independent contractors requires added expertise. Connect & Simplify through The Benefit Companies makes onboarding and paying 1099 employees in your small business seamless. Easily track payments, offer worker self-service tools, and automate end-of-year 1099 tax filings with our all-in-one payroll and HR software.
Have a question? Contact us instead.
We service many businesses in Wisconsin and nationwide.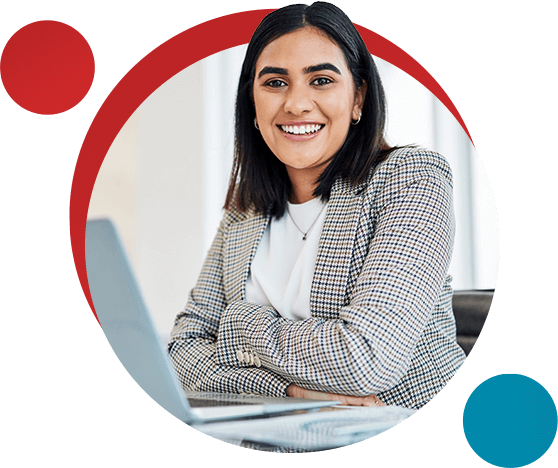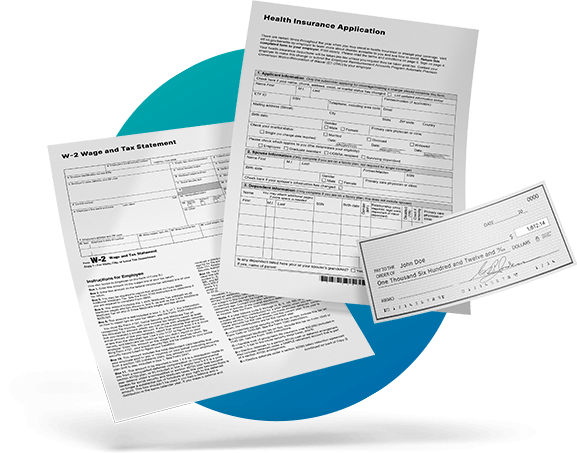 Manage Non-Employee Compensation Using Connect & Simplify
Direct Deposits
Update and run direct deposits for 1099 employees when needed using our integrated software solution.
Accurate 1099 Form Preparation
Save the stress of processing 1099 forms for independent contractors by automating preparation.
Flexible Employee Time-Tracking Solutions
Track the time of employees and independent contractors accurately using advanced time clock software from Kronos. Time labor management in Connect & Simplify is integrated seamlessly with payroll to generate accurate payouts, ensure compliance, and eliminate potential discrepancies.
Customizable Payroll Reports
Run highly configurable reports to track and document non-employee compensation through our integrated payroll and HR software.
How to do Payroll for 1099 Employees
Paying independent contractors at your small business requires an added time commitment. Reviewing timesheets, checking payment details, and filing tax forms at year-end while staying compliant requires precision. With Connect & Simplify, all facets of payroll for independent contractors are under one roof in our on-demand cloud-based, single sign-on platform powered by Kronos. You'll have access to subject matter experts who know your business and help you get your payroll done right without errors or compliance issues. With Connect & Simplify, there are NO call centers. Only tailored payroll and HR support for your growing small business.
Need Payroll for W-2 Employees too?
Connect & Simplify makes handling payroll for employees and 1099 workers seamless all under one roof. Our payroll solutions reduce errors and ease the administrative burden by streamlining the way you do payroll. Get help with W2s, taxes, wage garnishments, and more for your small business using our payroll software.
Why Choose Connect & Simplify?
All-in-one payroll and HR software powered by UKG
5-star rated support from subject matter experts
Error-free, regulations-compliant paychecks
Cloud-based, single-sign-on platform