The Best HR Software for Small Businesses
Employee Management Simplified
Running an HR department can be ultra-time-consuming. Whether you have 5 employees or 50, our small business HR software simplifies the entire employee management process. Available HR services through BenHR help you cut down on lost efficiency by centralizing all components of managing employees, from the hiring process to performance appraisals, training, payroll, and more.
Available Human Resource Functions
Payroll
Employee benefits
Employee leave & scheduling
Time & attendance
Recruiting
Onboarding
Employee performance & succession
Reporting
Have a question? Contact us instead.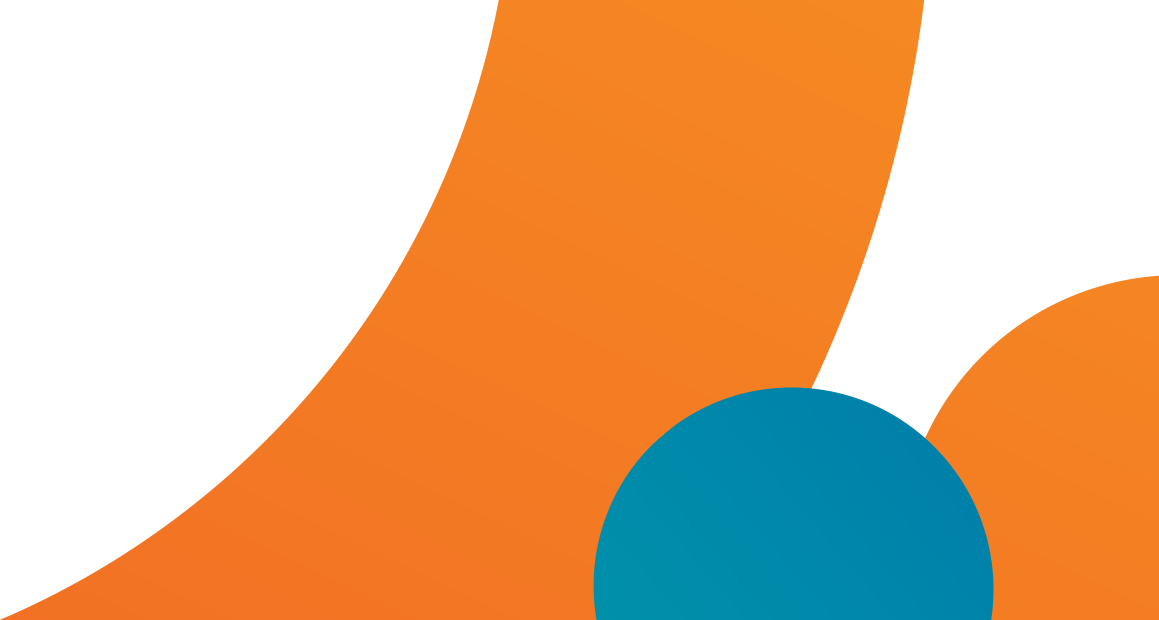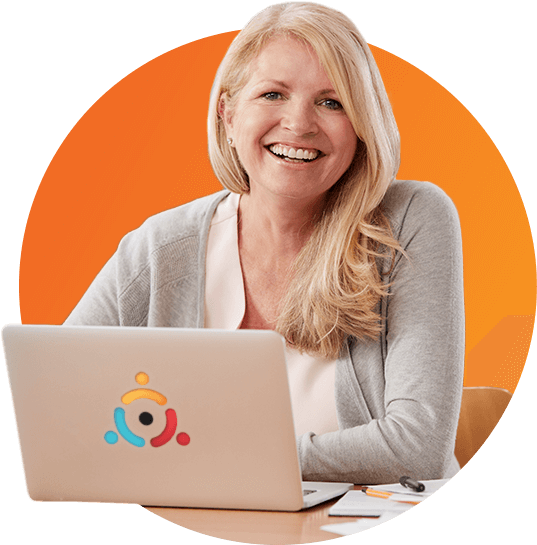 Do Small Businesses need HR Software?
Like any successful business, small businesses need to keep on top of their HR needs. It can be a struggle to handle the myriad of responsibilities that keep your company running smoothly. Even if you currently have an HR department, save yourself time, money, and hassle by choosing Connect & Simplify's HR software solution.
You've poured your dedication into your small business. You want to see it grow. Give yourself a headstart by choosing an HR management platform dedicated to helping small businesses achieve their goals.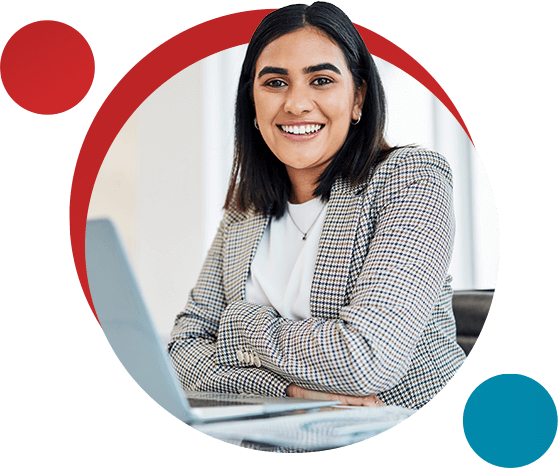 Signs Your Small Business Needs HR Software
Has administration in the human resources department reached a boiling point? HR is one of the most crucial components of any well-oiled organization. Here are a few signs that you need an upgrade from Connect & Simplify.
Employees are unable to keep up with paperwork. When your workers can't keep up with the daily paperwork grind, productivity plummets and burnout occurs. Small business HR software streamlines processes to make them more efficient, accurate, and less time-consuming.
Accessing proper information is becoming increasingly difficult. It could be that the information is spread across multiple filing systems that are difficult to navigate. HR software provides the solution by simplifying data storage.
Your company suffers from high employee and HR turnover. If your HR department is swamped with duties like onboarding and payroll, then they're unable to focus on employee concerns like reports of unsafe working conditions or harassment complaints. That can lead to a revolving door of workers who leave after feeling ignored, dismissed, and unsatisfied.
Mistakes are becoming more and more common. When you rely on manual processes, there is always a risk of human error. The sophistication of modern HR programs eliminates the frequency of mistakes and eases the stress burden on you and your team.
New hires are routinely greeted by a dull onboarding process and massive amounts of first-day paperwork. An employee's first day is a critical time and can set the tone for their entire tenure with an organization. Creating a pile of paperwork not only ties up your HR department but also saps enjoyment from the new job experience.
How to Choose the Right Small Business HR Software
Knowing which software option will produce the best results depends on several components that are unique to your situation. Consider these factors when choosing a program.
Identify the needs and capabilities of your company. A sleek, expensive software program might sound good in theory, but if your employees don't have the tech-savviness or training to operate it, the investment could be a waste of capital. Make sure the software is the right fit and has the capability to cover all the bases of your small business.
Research different options. Many HR software vendors offer free, limited-time trials before requiring a purchase commitment. It's a great way to experiment with different options to determine which works best for your company.
Implementation. Once you've made your choice, communicate to employees that they should expect new training on a new program. Put a trusted manager in charge to ensure the implementation goes smoothly. The only thing left to do is enjoy the benefits of your small business HR software.
Frequently Asked Questions
Small businesses need human resources assets just like larger organizations. A small business means there's less manpower to push through the numerous demands of HR, so it's crucial to have dependable software.
Using an Excel spreadsheet for HR tasks is a cost-effective way to keep records. However, that cost-effectiveness is a trade-off for optimization. HR software is programmed specifically to handle documents and data sets involved with HR departments. Many people will need additional training to program Excel spreadsheets to accomplish HR tasks. Choosing the right program makes management of the HR department – and therefore your company – a much smoother, more intuitive process.