Payroll Outsourcing Service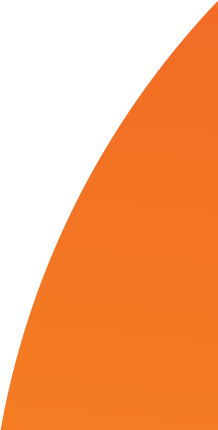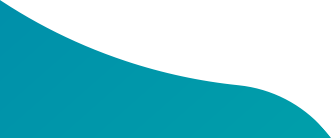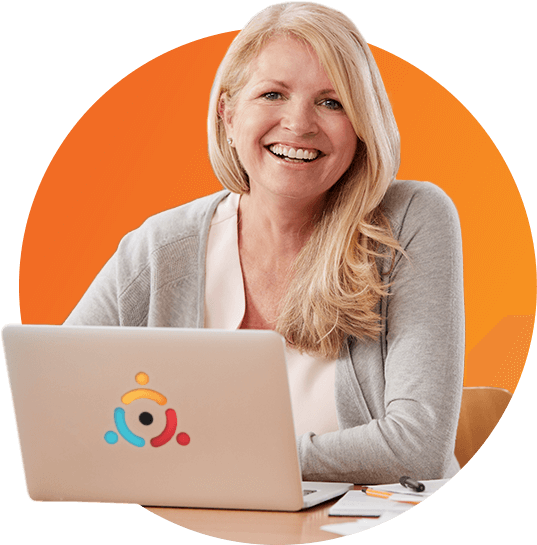 INSOURCE Your Wisconsin Business's Payroll to Local Professionals
The Benefits Company is changing the way you outsource your company's payroll. Don't pay for a payroll service that's not tailored to your unique business. Instead, INSOURCE to a team of local Wisconsin professionals for optimized support.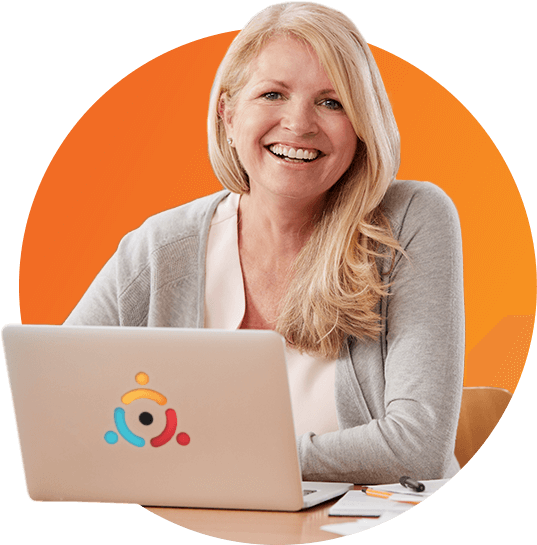 Payroll Outsourcing - How it Works
With The Benefits Company, you don't outsource your payroll services. You INSOURCE a local team of Wisconsin professionals ready to support you and your unique needs. No waiting on hold with overseas call centers. No struggling with standardized software. We provide customized payroll service, in full compliance with local and federal regulations, and professional support whenever you need it.
Why Choose Connect & Simplify?
All-in-one payroll and HR software powered by Kronos
Top-rated support from subject matter experts
Error-free, regulations-compliant paychecks
Cloud-based, single-sign-on platform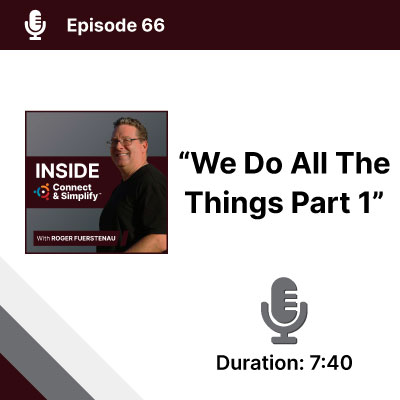 We Do All The Things - Part 1
Transcript:
How Your Wisconsin Business Can Benefit from Payroll Outsourcing
This podcast was recorded at Connect & Simplify™ HQ in Wisconsin. We help hundreds of businesses with their payroll outsourcing needs. For many businesses in the 50-250 employee range, Connect & Simplify™ is a profitable outsourcing alternative to full-time employees dedicating all or some of their time to managing the chaotic and complex problems of payroll. Contact us for a FREE consultation.
Wisconsin Benefits Company Explains Outsourcing Payroll
Payroll outsourcing means transferring or subcontracting your payroll processing to another company. You may also hear the terms "managed payroll" or "payroll bureau" for payroll outsourcing, but they all have the same meaning. The company will be a specialist payroll provider with a team of qualified payroll experts. Outsourcing is a perfect alternative for Wisconsin business owners who don't want the responsibility and hassle of processing payroll in-house.
Listen to Roger Fuerstenau, human capital management (HCM) consultant, talk about how HR teams are not getting what they need in terms of payroll and other services to do their jobs efficiently. That's where we come in. Connect & Simplify's HCM platform integrates multiple silos into one easy-to-use system, making HR professionals more efficient – and for those Wisconsin companies that don't have an outsourced payroll team, we can do that, too. We do all the things. Tune in to hear more!
Outline:
The pain points HR professionals want to change to make life easier for themselves and their employees.
A wish list for customized HR and payroll processes that fit a Wisconsin company's needs.
Why outsourcing to our HR services helps with more than just payroll.
How a team of local HR experts is better for managing all your human capital management needs.
Our local Wisconsin company is your one-stop shop for customizable payroll outsourcing solutions and HR management.