Payroll Insourcing Services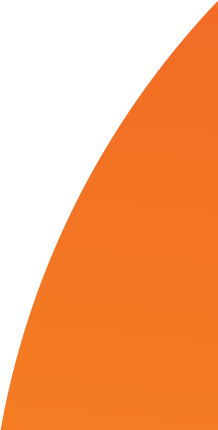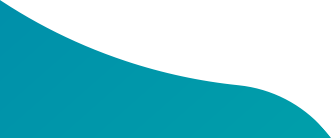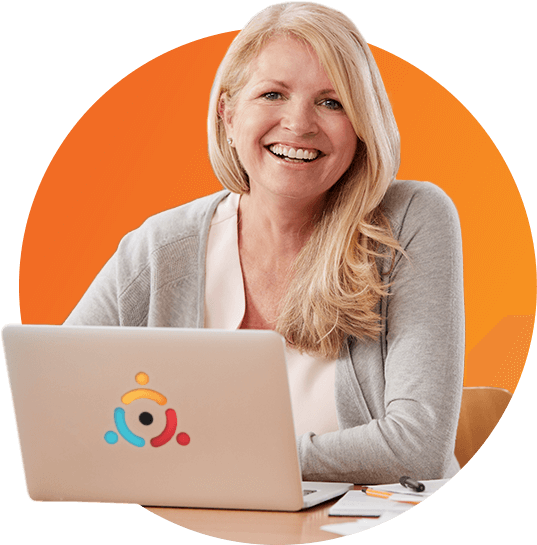 INSOURCE Payroll Processing
The Benefits Company is changing the way you outsource your payroll processing. Don't pay for a payroll service that's not tailored to your unique business. Instead, INSOURCE your payroll processor for optimized support.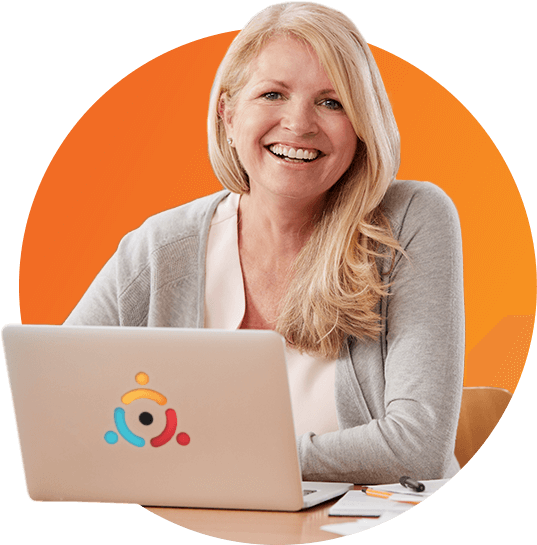 How It Works
With The Benefits Company, you don't outsource your payroll services. You INSOURCE a local team of Wisconsin professionals ready to support you and your unique needs. No waiting on hold with overseas call centers. No struggling with standardized software. We provide customized payroll service, in full compliance with local and federal regulations, and professional support whenever you need it.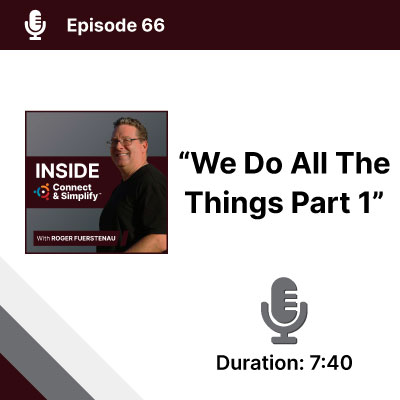 We Do All The Things - Part 1
Transcript:
Payroll Outsourcing Services
This podcast was recorded at Connect & Simplify™ HQ in Wisconsin. We help hundreds of businesses (nationwide) with their payroll outsourcing needs. For many businesses in the 50-250 employee range, Connect & Simplify™ is a profitable or more effective alternative to full-time employees dedicating all or some of their time to managing the chaotic and complex problems of payroll.
Outsourcing your company's payroll management
What do human resource professionals want? This is part two of the recap from the Wisconsin Sherm conference. Roger here, human capital management consultant, marketing nerd, and podcast host for The Benefits Companies podcast Inside Connect and Simplify™. I talked recently about a conference I attended for HR professionals. Here's a laundry list of things I heard from them that are either current pain points or are things they would like to see changed to make life easier for them and their employees.
Pain points of outsourcing company payroll.
The pain points were recruiting, hiring and onboarding, paper processes, and spreadsheets, multiple vendor relationships, service, or lack of service from those vendor partners. An additional point was a lack of integration between vendors. Enrollment is a major project. Recruiting systems are not candidate-friendly. Onboarding is very manual while systems are not capable of adjusting to change, with having to do the work themselves to make sure it's correct.
There are even more pain points that could be processing minor changes for employees, the revolving door on vendor service contacts, and under contacts with little to no experience who don't know the company's painful transitions or implementations. This list can go on with vendor products featuring a lack of custom reporting, complex payroll, and tax issues, and keeping current with legislative changes such as work from home and returned to work protocols. Making all these processes easier and painless is a wish list of what they would like.
A wish list for outsourcing payroll
This wish list includes things like an easier application process, better tracking of candidates in the hiring process, time back in their schedule, and customized processes that fit their company needs. As well as confidence in the vendor's capabilities, ability to show upper management there are options, vendor partners featuring consistent, nimble, and flexible systems. Automated audit trails in real-time, data reporting, and more for decision-making processes. I could add to this list and I'm sure the next time I talk to an HR professional I will. So what's the point?
Our competitive payroll outsourcing advantage
All right subject matter experts, industry-leading technology, the single sign-on platform, and a unique service model. If you hire one vendor for payroll or benefits or retirement, you should expect their experts in that topic. If you hire us, you get experts in payroll, retirement, benefits, HR in time labor management, ACA compliance, workers comp, and business insurance all insourced under one umbrella. If you hire one vendor you should expect the technology they use is the top of the industry. If you hire us, you get the top technology in the industry in our partner Kronos.
If you hire one vendor, they will have their sign-on protocol. Each vendor will have their own sign-on protocol. If you hire us, you have one sign-on for everything. If you hire a vendor, your service team could be in a service queue and you are waiting for the next available representative who may or may not know you and your business. If you hire us, you have a dedicated team assigned to service your account who knows you and your company. Why does any of this matter?
A new approach to outsourcing payroll
HR professionals are not getting what they need to do their job efficiently. The root of most of their pain is technology service and expertise. The main focus of their wish list is finding time to do their real job but making their processes easier and more efficient. So what do we do for our clients? We offer a human capital management platform that integrates human resources, time labor, payroll, retirement plans, and employee benefits as an insourced solution. We're not aware of another company that can offer this kind of service in-house with no outside vendors required. We have subject matter experts in all of these administrative disciplines. Many of these team members have 10 or 20 years of experience.
Connect & Simplify™ is a nationwide payroll outsourcing alternative.
While we focus on the Midwest in Wisconsin, we have clients nationwide. So we know the tax rules, laws, and issues you deal with. We offer industry-leading technology from Kronos. Our trademark human capital management platform, Connect and Simplify™ is a cloud-based Single Sign-On platform. We design the solution to meet the client's needs. We are not a software company with a prepackaged program for the masses. We implement and train based on the client's needs. Our dedicated service team knows you and your business. There's no call center queue where your call will be answered in the order that it was received by someone who doesn't know you.
We've been delivering to our clients for over 45 years. We do all the things. So what is our ask of you? When you have a question, we're looking for options. We're interested in what the market has to offer and want to get admin tasks off your plates so you can build your business. We ask that you think of us. That's it. Think of us as a one-stop shop with experts in all things. I love when I'm talking when someone asked me a question, and it's not my area of expertise, I can say with confidence "I got a gal or guy back at the office who is the expert and we do all the things."
So what's on your pain or wish list? We got you. We do all the things. Thanks for listening to this episode of insight Connect and Simplify™, be well. Find our podcasts and everything you want to know about our trademark human capital management platform Connect and Simplify™ on our website.