Wisconsin Cloud Based Expense Management Software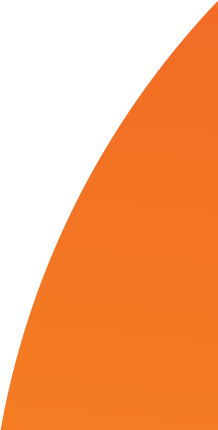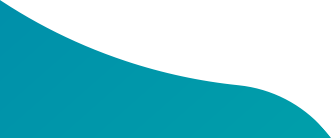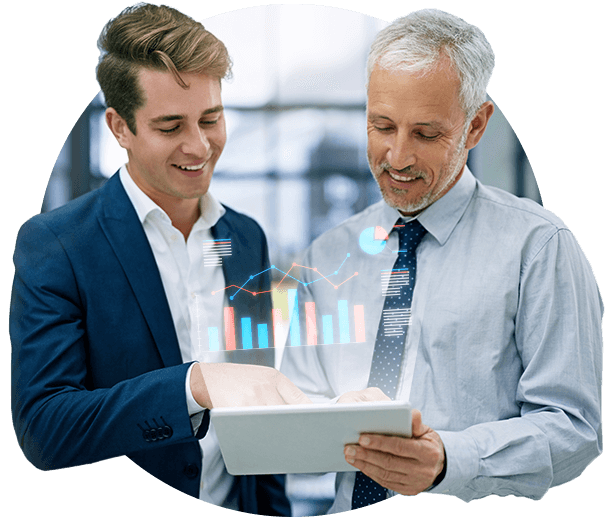 For Wisconsin Businesses & Beyond
Keeping track of receipts and expense reports can add up quickly - having a negative effect on the productivity of your payroll and HR team. Take the legwork out of organizing everything and choose a simplified, cloud-based expense management software solution instead.
Connect & Simplify's business expense-tracking capabilities through integrated payroll and HCM software powered by our technology partner UKG help you centrally manage expenses while eliminating the need for spreadsheets, calculators, and paper-based processes.
Get a FREE consultation on available expense management software capabilities for your business from Connect & Simplify.
Have a question? Contact us instead.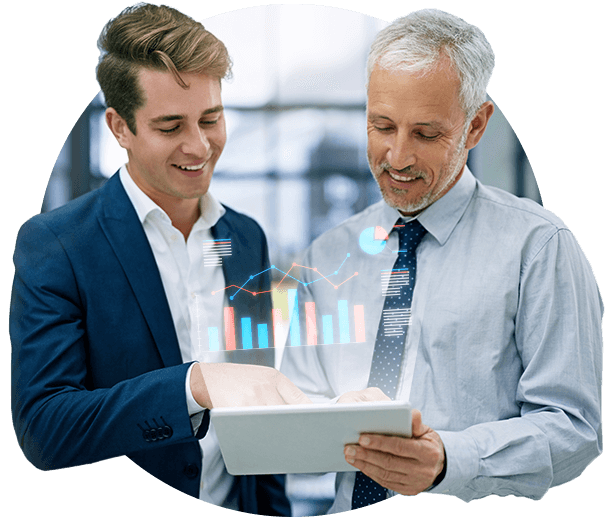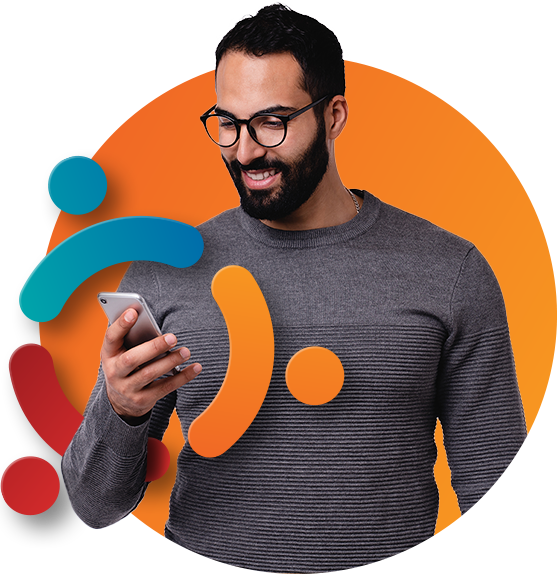 Automated Expense Tracking For Small & Medium Sized Businesses
Connect & Simplify's expense management software can save your company time and money in organizing and analyzing expenses. Our payroll and human capital management solutions give you in-depth expense tracking capabilities, from point of purchase to employee reimbursement and tax reporting. Reimbursement is seamless since each step is integrated into the same cloud based app as payroll and HR. Our software's integrated expense tracking tools will help your team eliminate paper receipts and digital entry - saving time and improving workplace productivity.
Full Expense Tracking Capabilities
Manage employee reimbursements from anywhere: Eliminate the need for paper receipts with photo uploads and expense approvals in the office or on the go.
Send reimbursements faster: Pull an employee's information from their profile and issue reimbursements via direct deposit via ACH, payroll processing, or accounts payable.
Automate general ledger allocations: Automate general ledger allocations through transaction imports that separate expenses into categories for you.
Accurate time and attendance tracking: Track employee time and attendance through an integrated time clock for accurate expense reimbursement.
Analyze expense trends and reports: Access a large inventory of template-based expense reports or customize your own to see specific insights into company spending patterns and categories.
Expense Reporting Software That Promotes Business Growth
Access the expense data you need to analyze your company's spending and make informed business decisions on controlling costs. Expense tracking software from Connect & Simplify can help you weed out any unnecessary spending or potential duplicate entries, further promoting business growth. Take your company's management of budget and cash flow to the next level with our software's cloud-based expense reporting capabilities.
Why Choose Connect & Simplify?
All-in-one payroll and HR software powered by UKG
5-star rated support from subject matter experts
Error-free, regulations-compliant paychecks
Cloud-based, single-sign-on platform
Frequently Asked Questions
Expense management software is a program dedicated to helping companies track, categorize, and manage their expenses with added precision and efficiency. This kind of software can automate the process of recording and reporting expenses, provide set or customizable insights into spending patterns and categories, and help reduce costs through the identification of cost-cutting opportunities. Expense management software also makes employee reimbursement easier for your team to reconcile accounts and prepare budgets through on-the-go management solutions.
Expense management systems play a vital role in improving the organization of your payroll department and increasing workplace efficiency. Some of the reasons you should consider using an expense management system include:
Ability to automate manual processes
Eliminate input errors
Gain greater insight into company spending tendencies
Maintain compliance with accounting standards and tax laws
Greater secure sensitive financial data and records
The best ways to manage expenses as a small business is to:
Set a budget
Track expenses using a cloud-based software
Categorize expenses using customizable reports
Review expenses on a regular basis
Control costs through implemented measures
The best program for tracking expenses is an online, cloud-based expense-tracking software. Connect & Simplify's human capital management and payroll software includes detailed expense-tracking capabilities and tools for your business to manage spending, improve workplace productivity, and promote overall business growth.